So I decided to start doing monthly faves posts and this will be my first one on Leap Day :) Find out what made the list and also what I wasn't too keen on this month! And once you're done looking through my list after the jump, make sure to leave me a note about what your favorites were this February in the comment section!
THE BEST....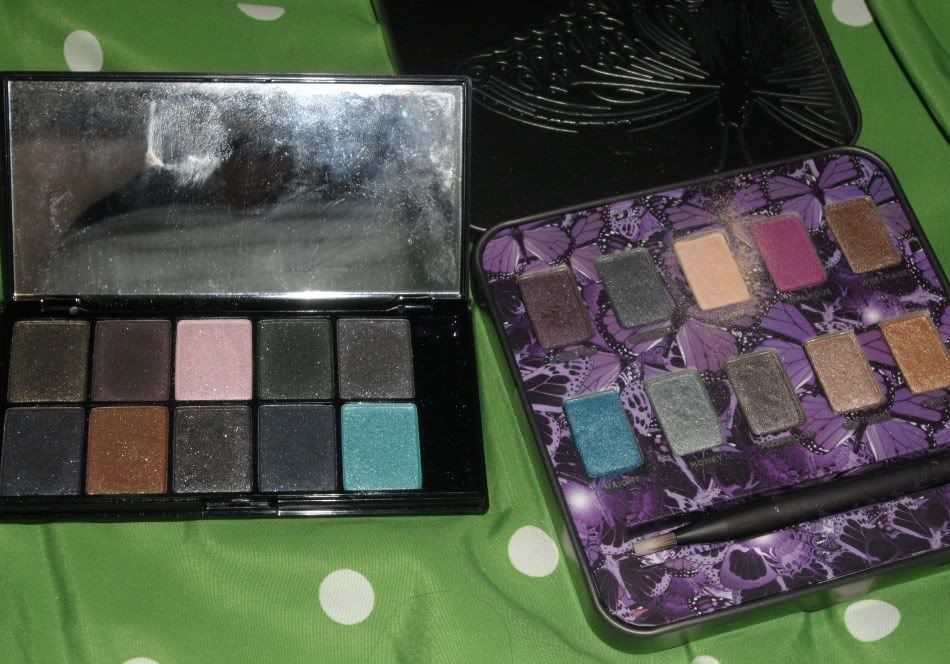 NYX Haute Model Palette & Urban Decay Mariposa Palette
As far as shadows go I've been loving the NYX Haute Model 10-Color Palette and the Urban Decay Mariposa Palette. More specifically, I can't get enough of UD Skimp and the dark golden color in the NYX pallete. Skimp makes a beautiful glowy lid color and the multi dimensional dark golden color can add a subtle spark to any golden look.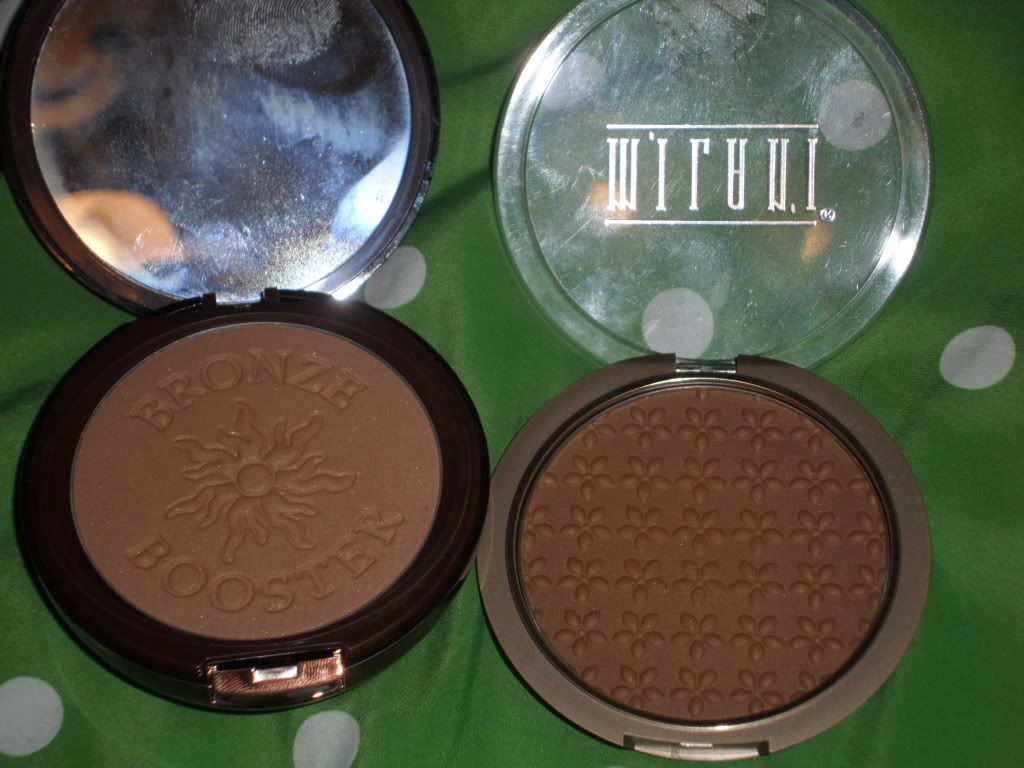 Physicians Formula Bronze Booster & Milani Bronzing Powder
I've been in a real bronzey mood this month, you know, with the 60s and all. For most of the month I've been loving Milani's Bronzing Powder in Light but as you may know I've recently fell in lurve with Physicians Formula Bronze Booster in Medium-Dark. There is definitely room for both of these babies in my collection though, as the Milani bronzer is slightly less red than the Bronze Booster and depending on my tan, or lack thereof, one can match me better than the other at times.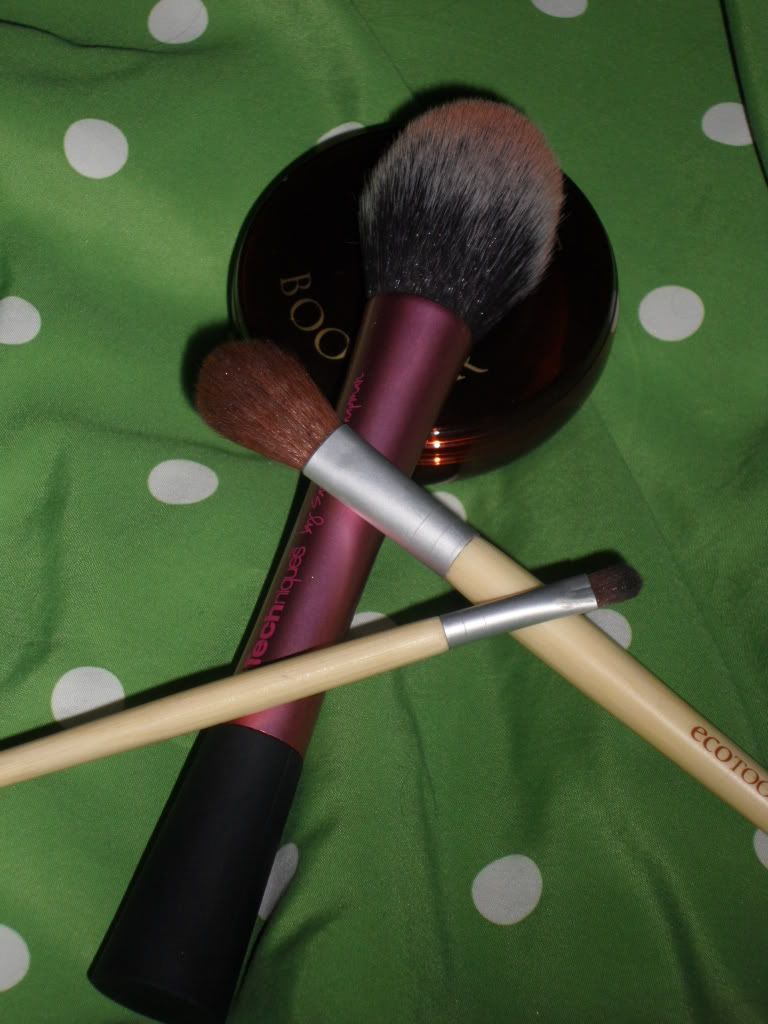 Surprise, surprise, Real Techniques Blush Brush made my favorites list! Not that I didn't like it at first, because I really did, just not for blush. I started out using it for powdering my skin but lately I've started grabbing it for blush a lot. I think that's because I've been wearing my glasses a lot more and the tapered shape of this brush allows for precise application.
Two brushes from that Alicia Silverstone Ecotools Set I raved about a little while ago have been rocking my world! The small detailer brush is superb for smudging black shadow in my top lashline for that naturally thick lashes look and the mini powder brush is just perfect for apply highlight powders to the tops of the cheeks and browbones!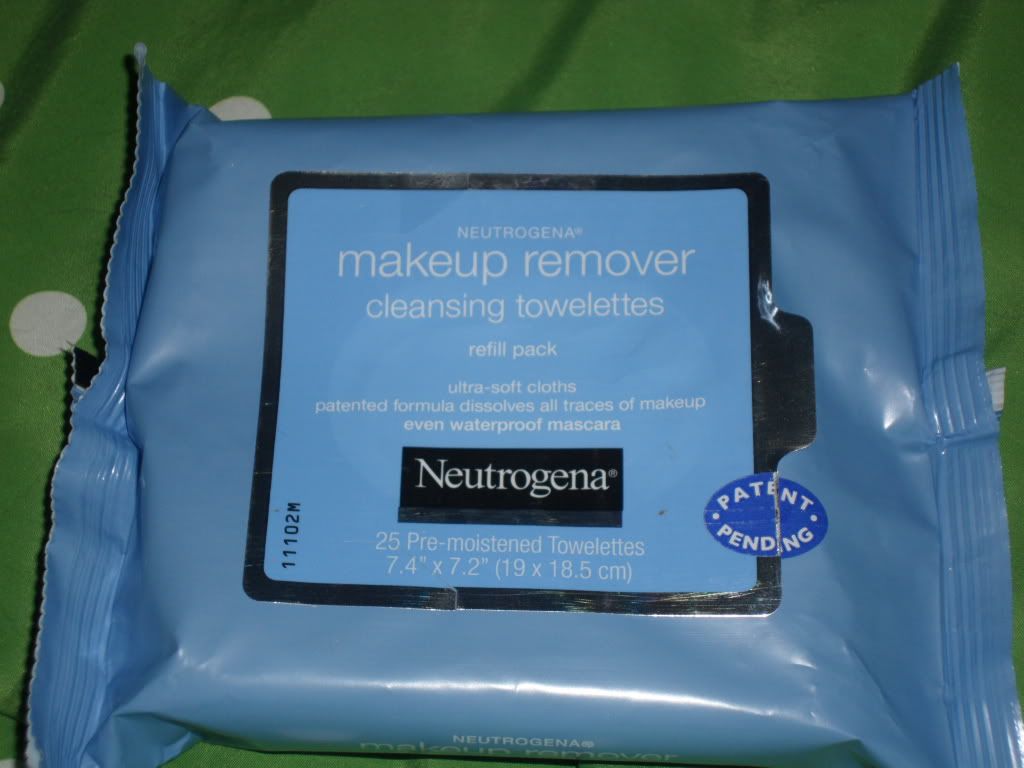 Neutrogena Makeup Remover Cleansing Towelettes have been a favorite of mine for loooooong time. But recently I was hoping to replace them with the Epielle wipes I got from Big Lots since they're only $1. Things didn't work out the way I planned though but I did rediscover just how much I loved the Neutrogena ones.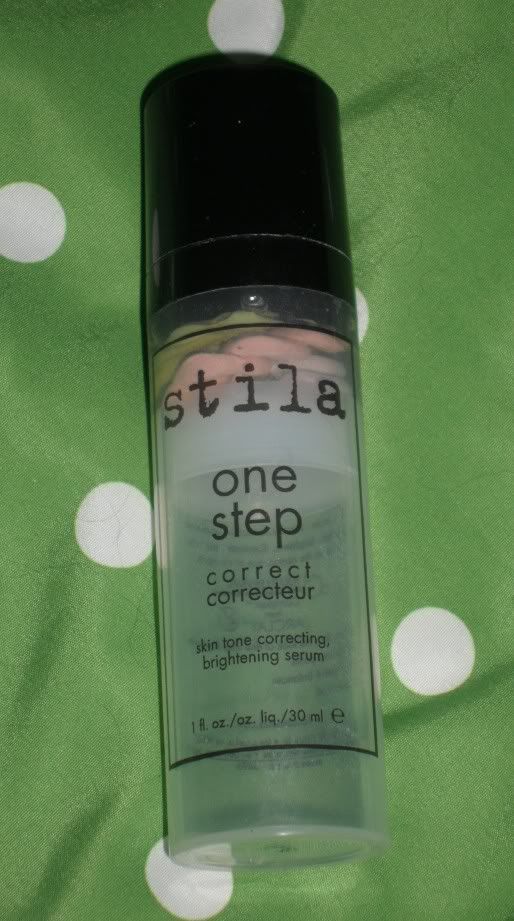 I've had Stila One Step Correct for a while but skimmed down on using it a few months ago when I saw I was running out if it. Well after a negative primer experience (that I'll elaborate on in a few moments) and using a bit of this to compare, I saw how beautiful this makes my skin look. It hydrates and does even out my tone a lot for just a primer.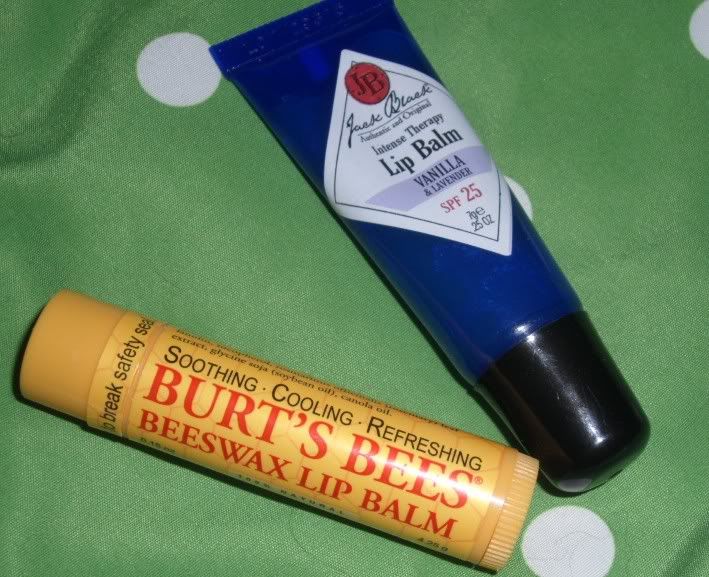 I have found absolutely nothing to fix the chapness of my lips except for Vaseline. The problem is that I'm allergic to Vaseline...just my luck. This month however I have found that applying some Jack Black Lip Balm over Burts Bees is pretty much the closest I can get to hydrated lips. Not perfect for my situation but I bet these 2 products would work wonders for people who's lips are just kind of dry!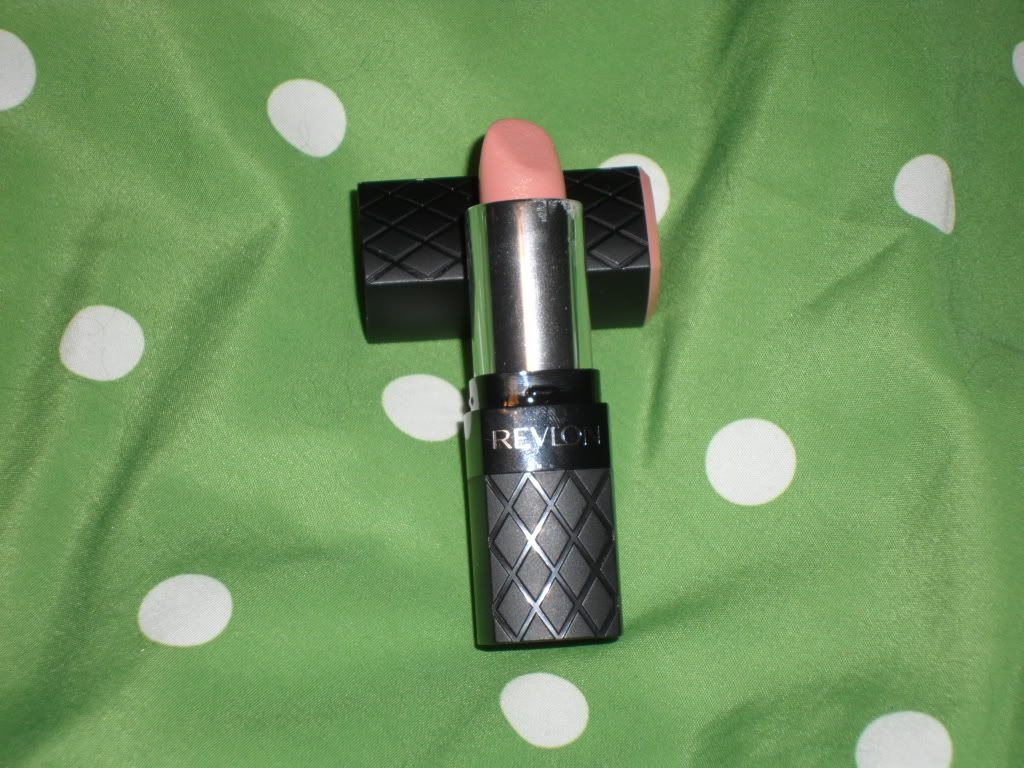 Revlon Lipstick in Pink Sugar
...and THE REST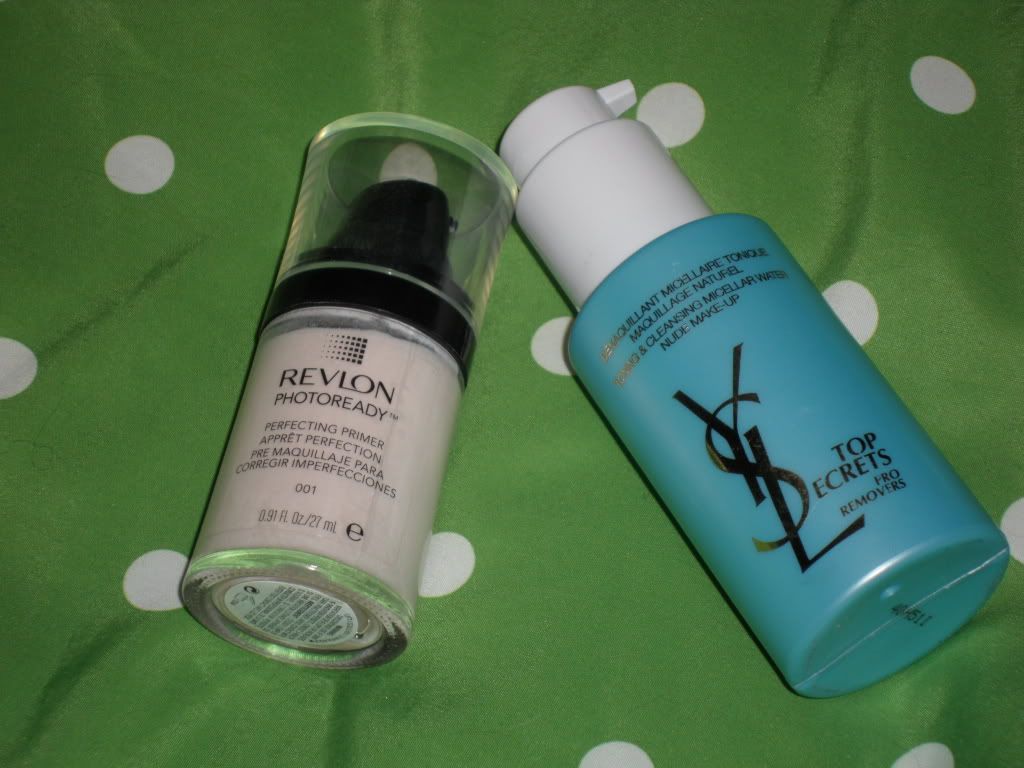 I'm pretty good at researching products before I buy them so I don't end up with duds but some always slip through. This month those products were from Revlon and YSL. Revlon's Perfecting Primer really didn't work for me, just made my face feel like I was wearing a mask. YSL's Cleansing Water just plain out sucks. It barely takes off my eyeshadow and leaves my eyes feeling tacky. And for it being called "water" it certainly tastes like rubbing alcohol when you use it to remove lip products.
So you're turn! What were faves? What didn't you like?