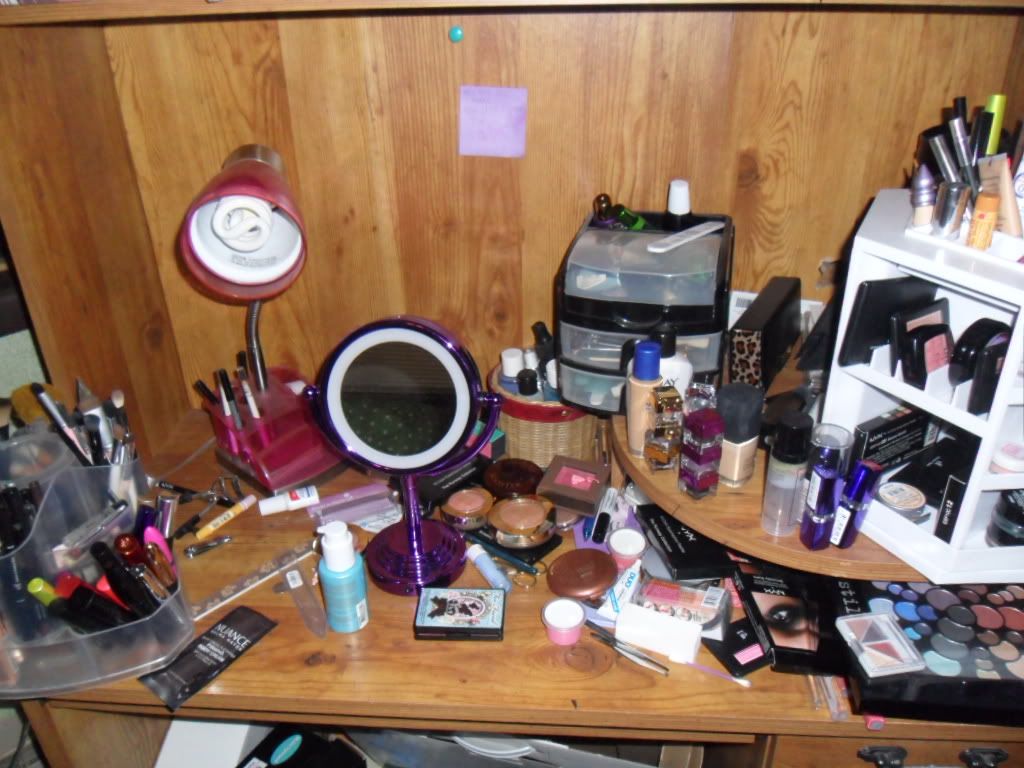 Yes, this is pretty much how my desk looks all the time!
My makeup station is chaotic, mostly because I have an obvious compulsion to buy new products all the time and have no place for them. But also because there are a lot of things I use here that one wouldn't necessarily think belongs in an area dedicated to cosmetics. I'm not talking about q-tips or cotton balls here, although they're there too, more along the lines of thumb tacks or tape. So today's post will be dedicated to these things that keep my makeup processes running smoothly, despite they're non-makeup purposes.
Office Desk
Firstly, my desk itself, partially pictured above, was not purchased originally to support my makeup addiction. It's a regular office desk, made for professional/academic tasks. It just so happened though that it converted beautifully to a makeup station. There is A LOT of space to work with here (and I've used every bit of it) with multi-levels and a even more storage on top that isn't even pictured. A regular vanity table wouldn't have provided enough storage space, and plus, I've already had this desk for years so I didn't have to purchase anything new :)
Thumb Tack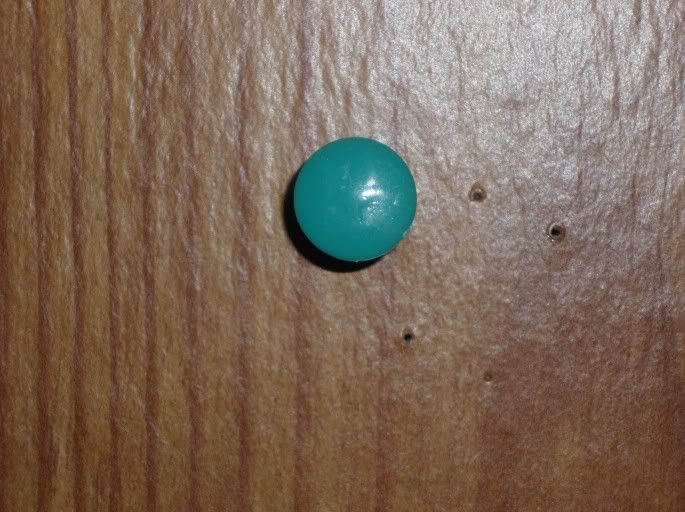 I have a lot of palettes and blush compacts that are hard to open. Scratch that, they're downright impossible to open with just my fingers. Add to that the space that you're supposed to grab to open it are usually too small for anything but my nails to get into, and my nails are too weak to do it. Thumb tacks for me are the perfect option. I can get right into my Sleek Me, Myself & Eye palette (review here) and Milani Baked Blushes (review here) easily and without damaging my nails
Soap Bar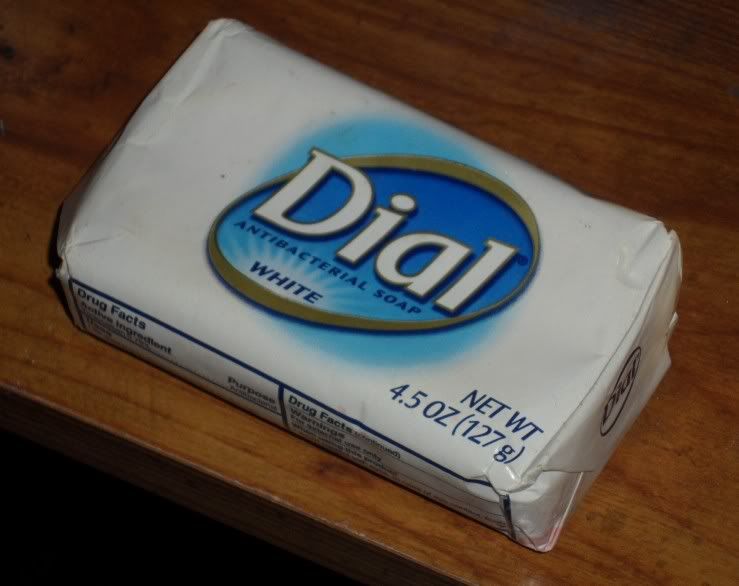 I've mentioned this in a prior post, but I like to use bars of soap to clean my brushes. I've found it to be much easier and thorough than using actual brush cleaners or even baby shampoo! For more information on how I do this, check out the original post here.
Office Organizer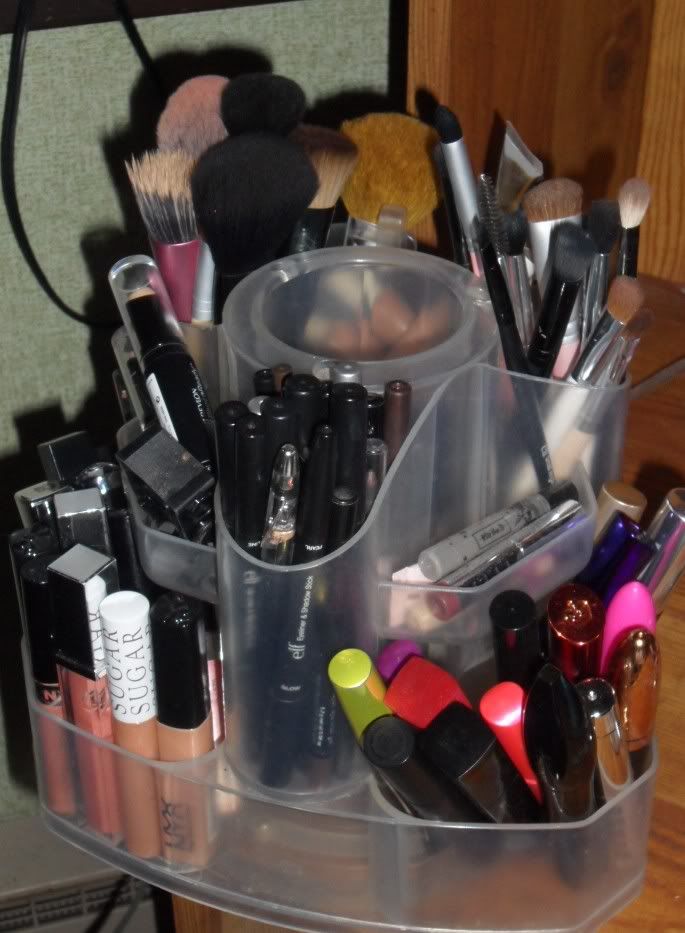 This is probably my most important thing I'm talking about today. Coming home from college, I had a lot of office supplies held in this hand-me-down organizer but with nothing to do with them anymore. So I decided to take all that stuff out and plump it full of brushes, liners, mascaras, and glosses. It even rotates so I can always find what I need in a snap! Check out your favorite office supply stores like staples.com for organizers like these :)
Tape/Lamp Organizer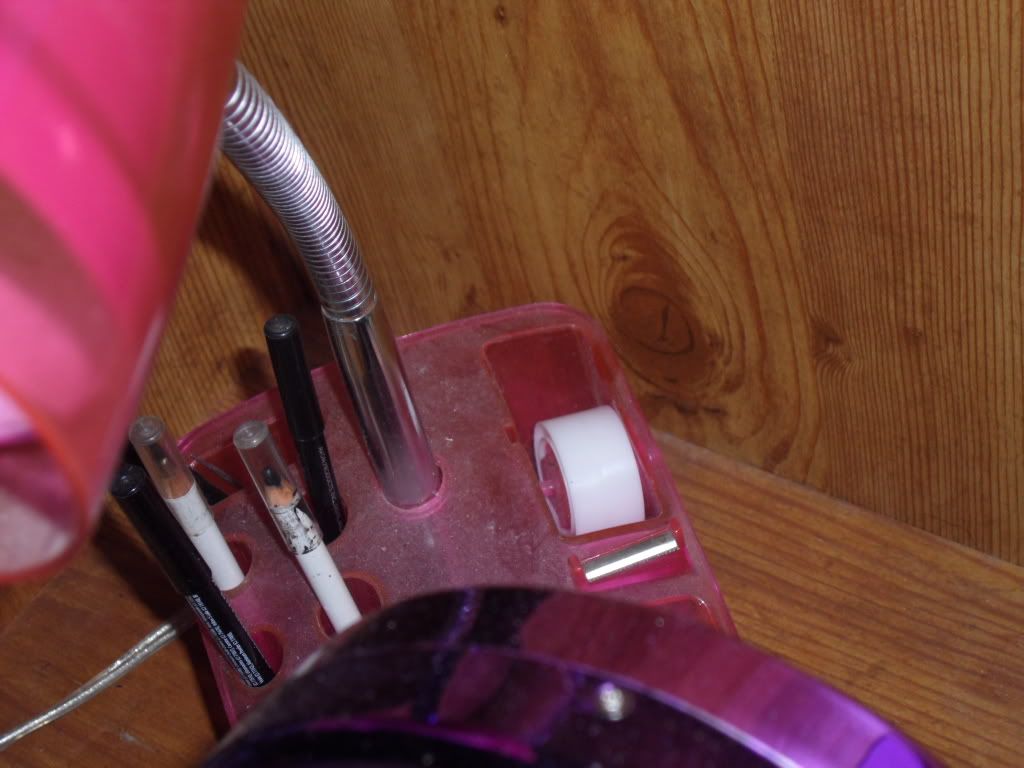 In another instance of college supply conversion, I also turned this office lamp organizer into a makeup station essential. The neck of the lamp is mobile so I can move it to suit my needs. I also use it to hold some liners, and there's a space in the front that I use to hold my lash curler. I got this lamp at kohls.com years ago for college, but I'm sure they'll have products just like it around the beginning of semesters.
I also usually keep a supply of tape in this organizer (even though pictured here I had just run out of tape lol). I use this tape to get a clean angle with my eyeshadow on the outer corners. This is not a new trick at all, especially if you're an avid MakeupGeek fan like me. It also does a good job at taking off fallout from glitters and such.
So there's my favorite Non-Makeup products to use for my makeup needs. What are some of yours?