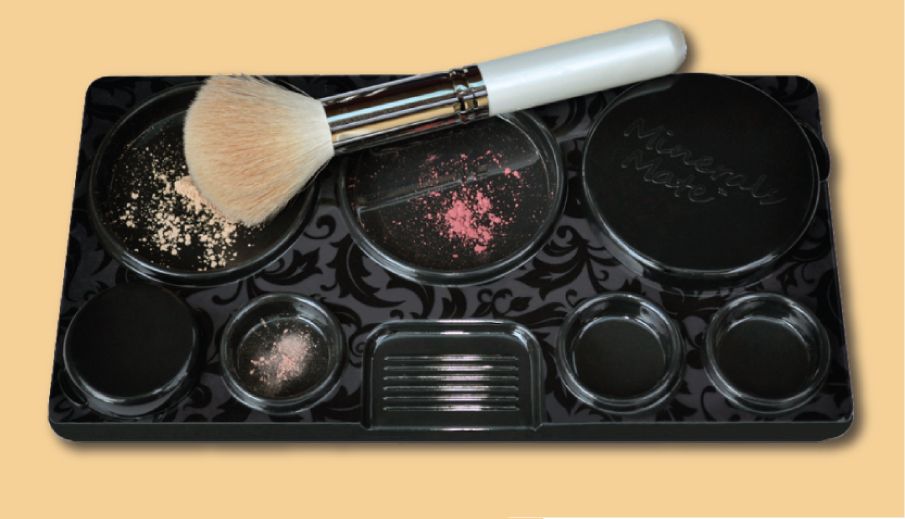 Remember that giveaway I had forever ago? The one with Minerals Mate? You probably thought I forgot about since I'm just now announcing the winner. Well, I didn't, I've been trying to give it away for over 2 weeks now but everyone I emailed wouldn't get back to me and I couldn't figure out why.
It turns out, that at least for the person who did get back to me, the email was going to their Spam Folder. So I'm guessing that was the reason for the others as well. Next giveaway, (and 1 is coming up pretty soon!), I'll make sure to note on the page to make sure to mark my address as not spam so the 1st winner chosen can get their prize.
Anyway though....the winner is: Jacqueline M.!!!
Congrats Jacqueline! And thank you so much for letting me know that the email went into your Spam folder so I know for next time :)
For those of you who didn't win: Don't worry! Like I said, I'm going to be having another giveaway within the next week or so and you'll have another chance :)