There aren't too many products I would consider to be my all-time favorite, so much so that I don't foresee a chance in the future that I it may not be my favorite any longer. In fact, there is only one such product for me: NYX Mega Shine Lip Glosses. I'm very picky when it comes to glosses. They can't be sticky at all and I want some color payoff. NYX has that covered and then some and they're super affordable! I have 11 of these wonders so I'm going to split this into 2 parts, with the formal review given in the second. The first part will be the more nude/non-pinky shades. Continue for swatches!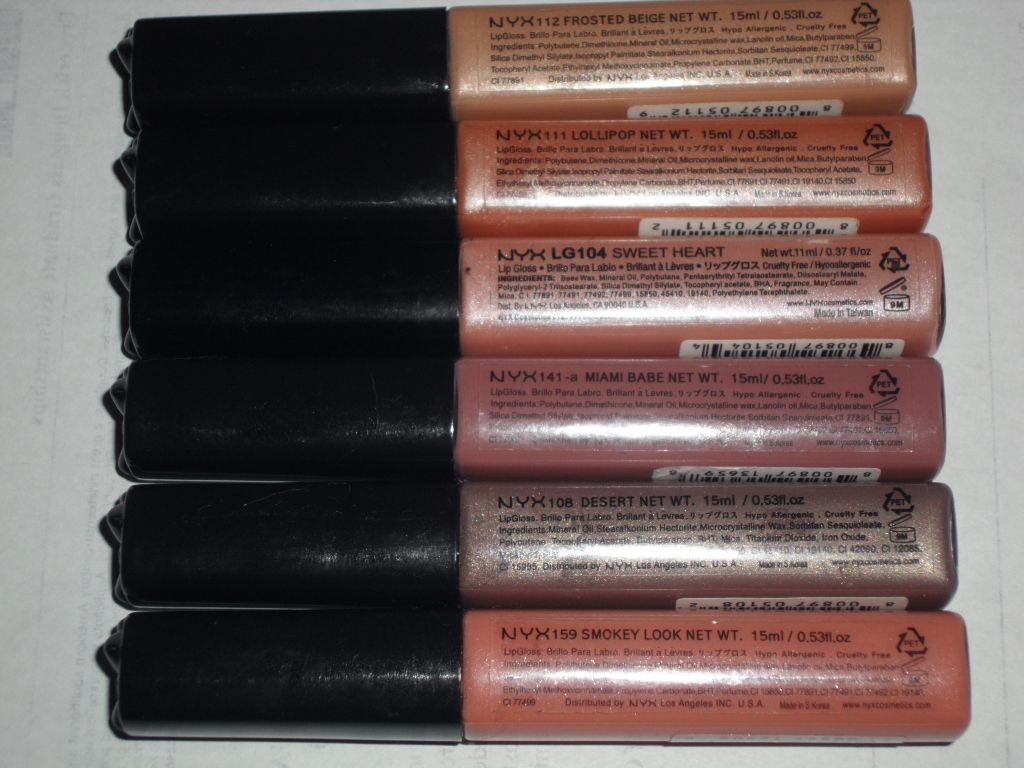 Top-Bottom: Frosted Beige, Lollipop, Sweet Heart,
Miami Babe, Desert, Smokey Look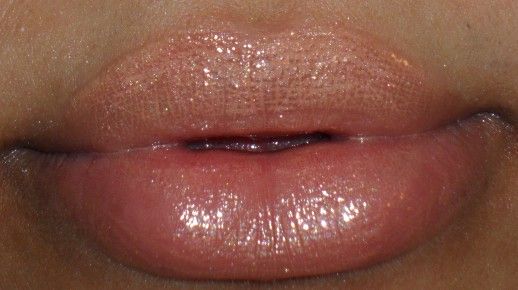 Frosted Beige
Frosted Beige is my favorite of all the glosses. It provides my pigmented lips with a lovely nude glow that I can't achieve with other glosses. It's been the star of many blog looks I've posted, including the Neutral Flare Look and the Secret Garden FOTD.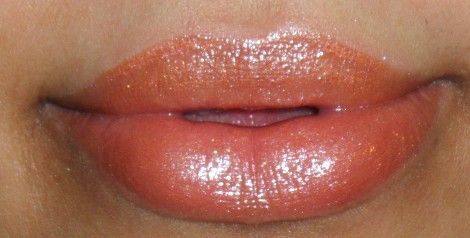 Lollipop
I like to refer to Lollipop as the coral version of Frosted Beige. It has a similar texture and glowy effect, but imparts a nice orange-coral color. Check out my Summer Fore-Shadow Look to see me wearing it.
Sweet Tart
Sweet Tart is the gloss I reach for when I want to rock a light pink-nude lipstick but I don't want to look dead. It's a pale pink shimmer that adds dimension to my lip lost with the lipstick. You can see an example of this in my Stay in Line look, part of my Beauty School for the Blind series.
Miami Babe
Miami Babe is my resident shade for Autumn. It's a MLBB color, with slight mauvey undertones.
Desert
Desert is my least favorite gloss of the bunch. There's nothing wrong in general with this smoky-grey plum shade, it just doesn't suit me very well. I really don't ever wear this, although there was a time in high school when I would've rocked this every day ;-)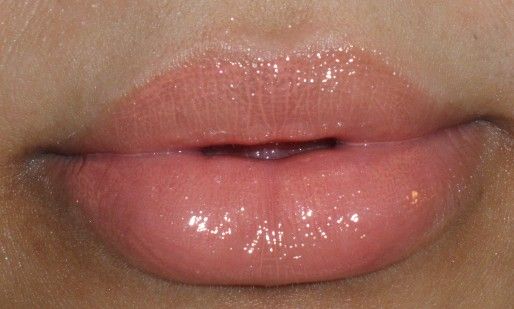 Smokey Look
I really appreciate that NYX decided to put out a shade specifically designed for one of, it not the most common makeup looks out there. Smokey Look is a very pretty peachy nude that goes great with any smokey eye!
So that's Part 1 of my NYX Mega Shine Lip Gloss Review. So far I hope you've noticed how pigmented these glosses are. I have pretty pigmented lips has don't always play well with glosses, but these show up with no problem. Click here for Part 2!