Continuing on to Part 2 of my NYX Mega Shine Lip Gloss review, today I'm giving swatches of the rest of my collection and a final review at the end. And if you haven't already, check out Part 1 here!
Top - Bottom: Nude Peach, Gold Pink, French Kiss
Beige, Nude Pink
Swatches L-R: Nude Pink, Beige, French Kiss,
Gold Pink, Nude Peach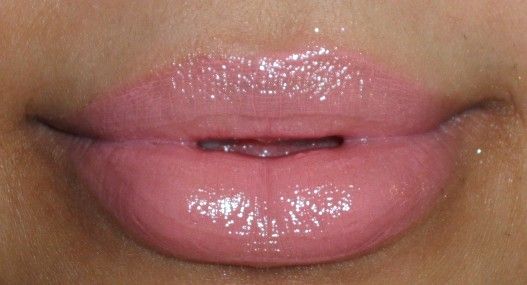 Nude Pink
Nude Pink is exactly that, a creamy nude pink. I just bought it, so I haven't had much experience with it besides wearing it in the above picture. I can say however that I had quite a difficult time applying it so that it wasn't majorly streaky. I really liked the color, but I did have to put in a lot of work to clean up the mess, so I highly suggest using a small amount of product at a time.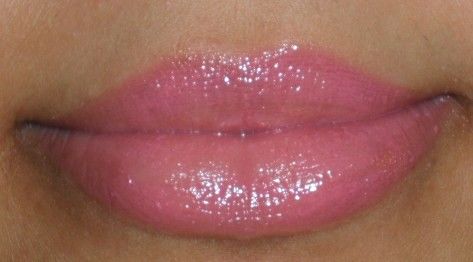 Beige
Beige confused me for 2 reasons. 1) It couldn't be less "beige" if it tried. 2) I had read somewhere that Beige was a yellow-based pink. This was also far off. Beige is actually a blue-based medium pink that's very lovely on the lips. I like this shade, but don't buy it based on it's name or what you may have heard from reviews and what not.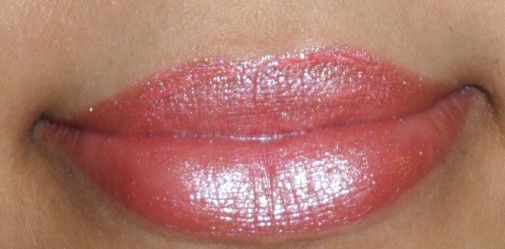 French Kiss
French Kiss is a pinky red based coral frost. One thing I like about this line of glosses is that when they do a frosty finish, it doesn't tend to be as unforgiving on the lips as a lot of frosted lip products can be.
Gold Pink
I bought Gold Pink because I thought it would be a warm pink with a gold sheen through it. I was wrong, one thing NYX doesn't do well is provide accurate names to their shades. Gold Pink is a violet-pink that does have a few minute gold shimmers through it but that do not come across enough to put 'gold' in the name. I do where this a lot forever, especially in the summer. It gives my face a nice youthful glow.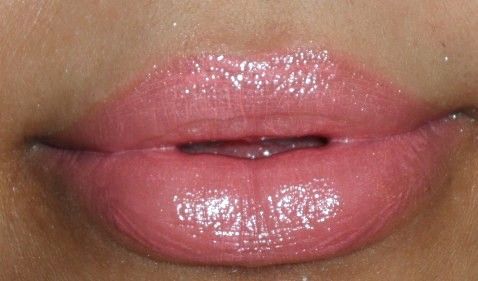 Nude Peach
Nude Peach is that perfect pinky-peach cream shade that lends to the lips a nice Kim K-esque trout pout. If that's your thing, like it is mine, you wanna grab this color. I did run into similar application issues as with the Nude Pink, but not nearly as bad and I'm so in love with this shade that I don't mind being extra careful while applying it.
Now on to the actual review...
I'm going to keep this short and sweet: you can't get any better than these. NYX somehow managed to pack a wallop of pigmentation in these glosses while still fending out any unecessary thickness or stickiness. There's nothing more annoying to me than a gloss that not only has a nasty, sticky texture, but also doesn't even give any color to my lips.
Another great thing about these is their value. For around $5, you get .53 oz of product. To give you some perspective on how great a deal this is....
MAC Lip Glass: 0.17 oz....$14.50
NARS Lip Gloss: 0.28 oz......$24.00
Revlon Super Lustrous Lip Gloss: 0.20 oz......$7.00
Are you getting my drift here, I don't think you can find a better deal with gloss AND maintain the excellent quality!
Bottom Line: Amber LOVES!!!!!! <3<3<3<3<3
If there was one thing that I could never give up in my makeup collection it would be NYX's Mega Shine Lip Glosses. They're so comfortable to wear and so easy to slap on and not have to worry about putting on lipstick or liner too.
Check out all the shades at nyxcosmetics.com