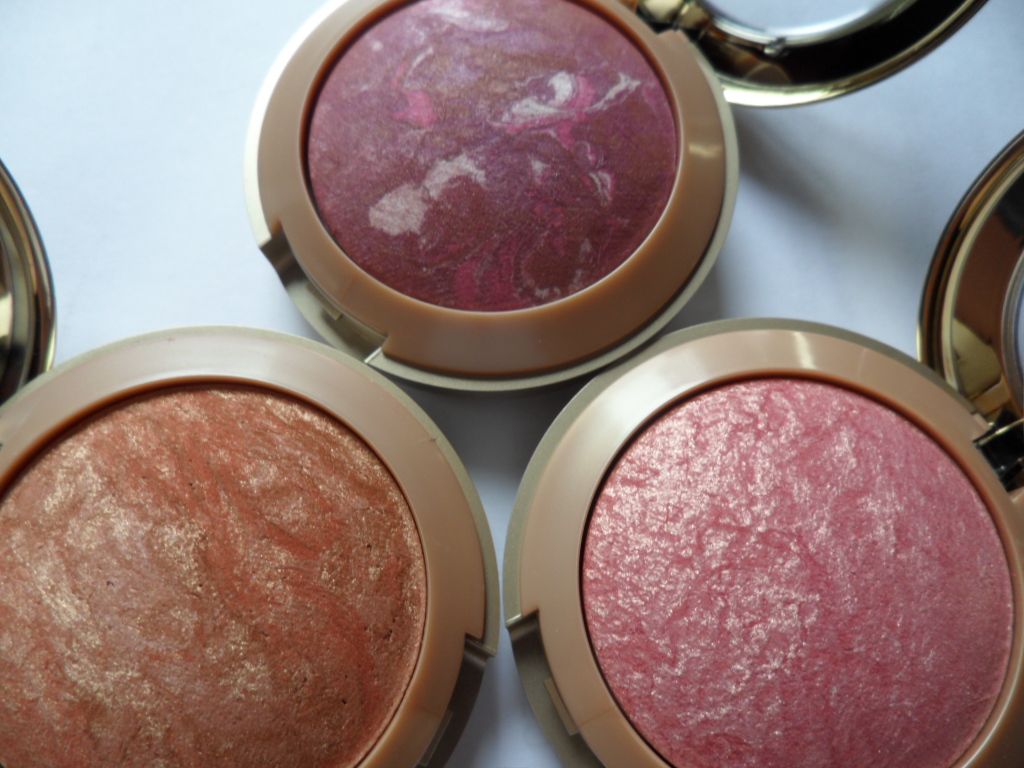 You guys know I love me some Milani Baked Blushes (first set of swatches here), and I couldn't hold off anymore on grabbing more shades from Walmart last week. Keep reading for swatches of Fantistico Mauve, Bellissimo Bronze, and Dolce Pink!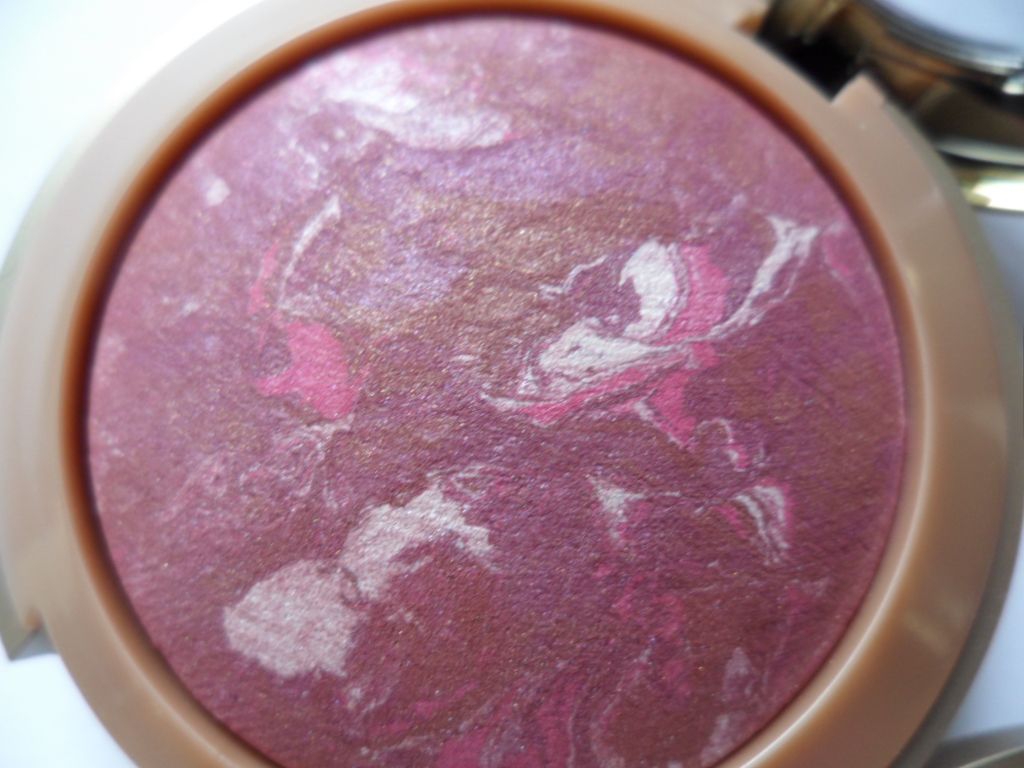 Fantistico Mauve
I was one of the many people afraid of Fantistico Mauve, but you can't deny it's beautiful to look at. It's got a plum base with swirls of white, pink, and bronze. All together these colors do create a bold-ish mauve that can be adjusted in terms of pay off to fit individual preferences. I'm excited to come up with a way to use this on my face, as I've never used a shade like this. Note: Although you can't tell from the photo above, there are shimmers in this shade, just not nearly as much as most of the other shades in this line.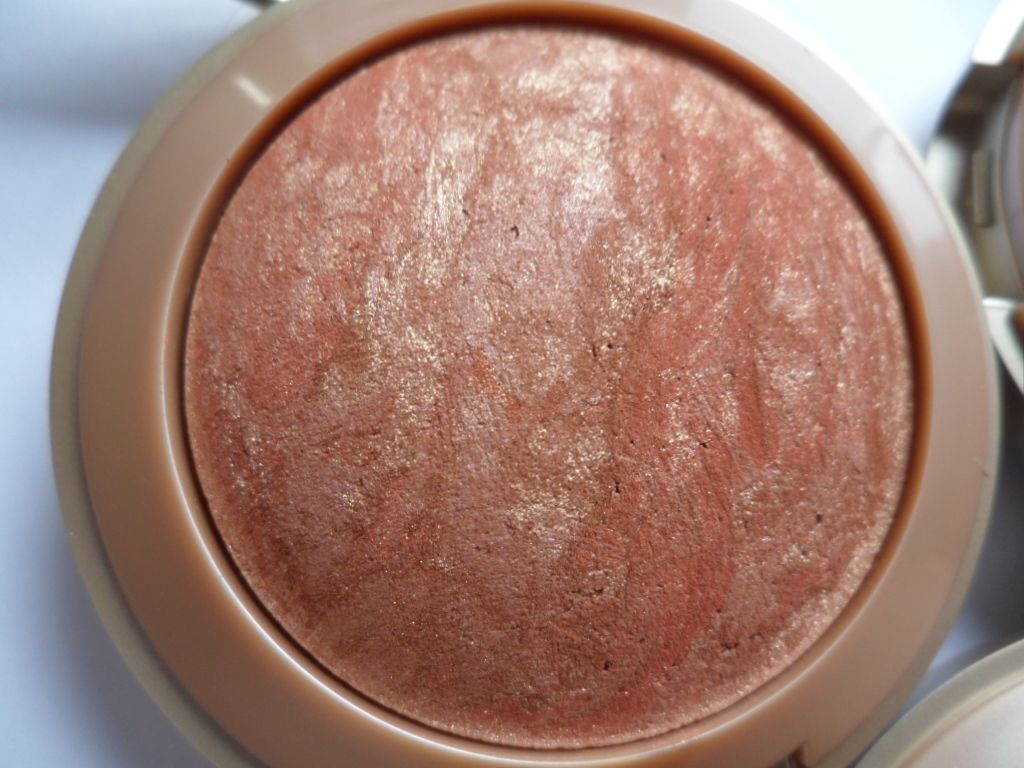 Bellissimo Bronze
In planning what shades of the the Baked Blushes I would eventually purchase, Bellissimo Bronze has been the one I've been back and forth on a dozen times. When looking at swatches online I thought it would be just a peach toned-bronze, which I already have in Milani's Baked Bronzer in Glow. I'm happy to say though this ended up being my favorite shade of this bunch. It's a pretty wearable version of this year's color of the year Tangerine Tango, with it's orangey peacy base and bronze swirls.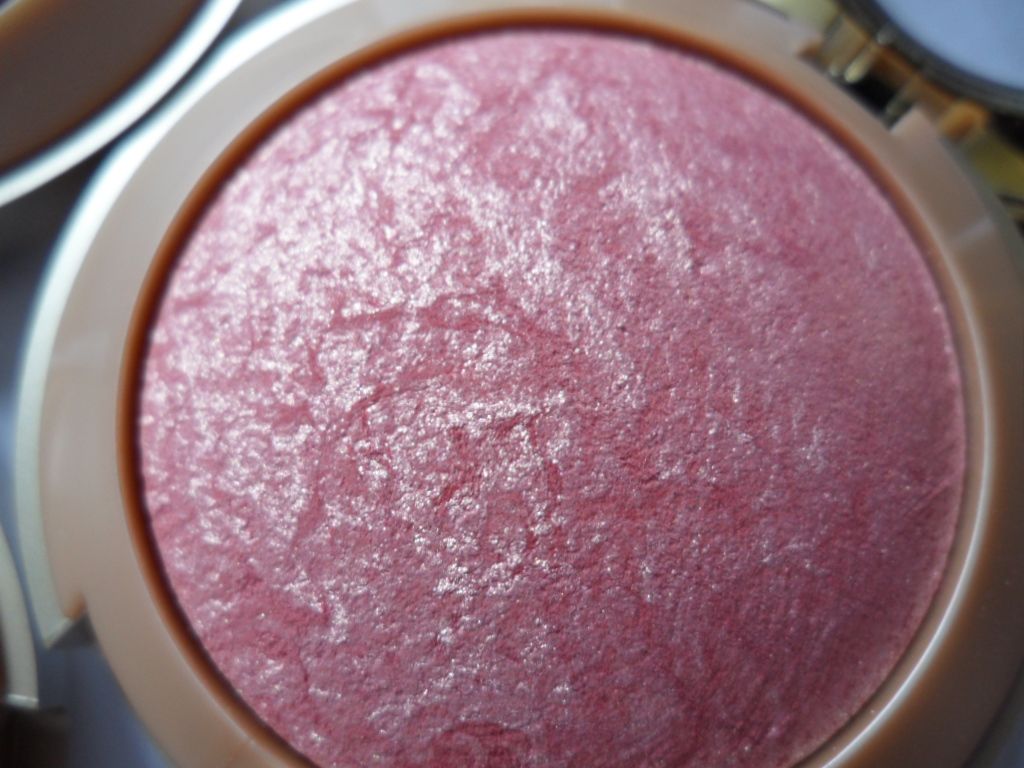 Dolce Pink
Although I didn't think Dolce Pink was all that much of a unique shade, I surprisingly realized once I got it home that I didn't really have another blush like it. It's a warm golden pink with gold shimmer. All the blushes that I thought were similar are actually golden peachy pink, but there really isn't any peach present in Dolce Pink.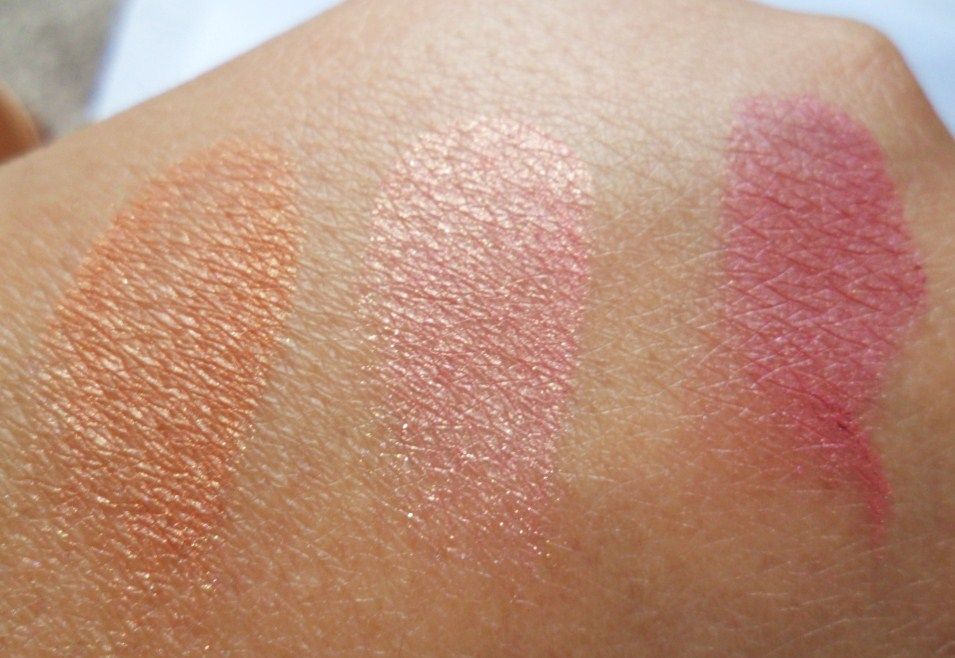 Swatches L-R: Bellissimo Bronze, Dolce Pink, Fantistico Mauve
I doubt it will happen, but I do hope Milani plans to expand it's Baked Blush Line some time in the future. Till then, next on my list is Terra Sole (still undecided on Red Vino though)
You can check these out at Milani.com!