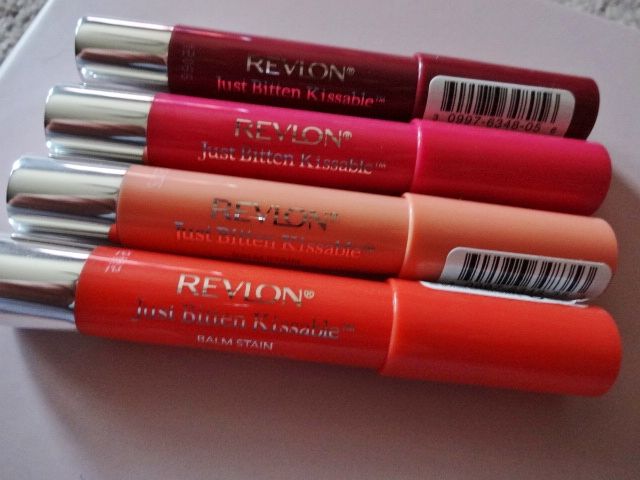 You probably know by now that the CVS Clearance Sale is on and popping, (if you didn't, check out G.'s list at NouveauCheap for what's discounted). I was surprised to see some of the new Revlon Balm Stains shades 75% off! Keep reading for pics and swatches of the 4 shades I picked up!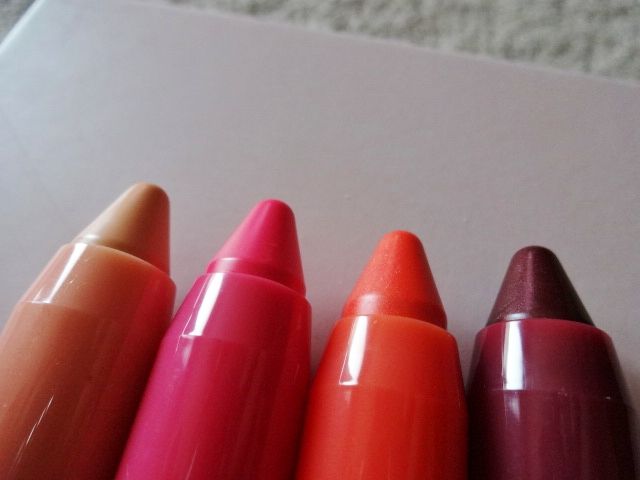 L-R: Charm, Sweetheart, Rendezvous, Crush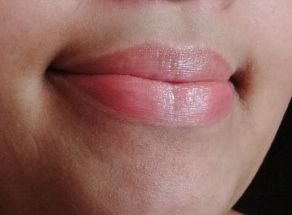 Charm
Charm is a warmer version of Precious. It's a nude that brings out the peachy tones in my lips.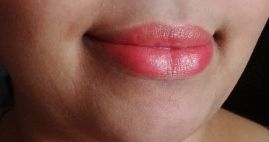 Rendezvous
Rendezvous was surprising color. In the tube, it looks like a straight up orange coral. On the lips, though, it has a pleasant pink tinge to it that I love!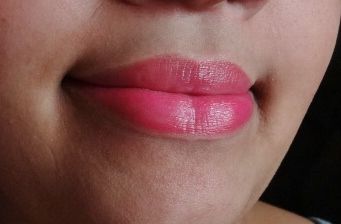 Sweetheart
Sweetheart looks like a hot pink in the tube and comes off as a warm fuchsia on my lips.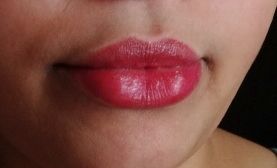 Crush is my favorite for the season right now. It's a deep berry red shade.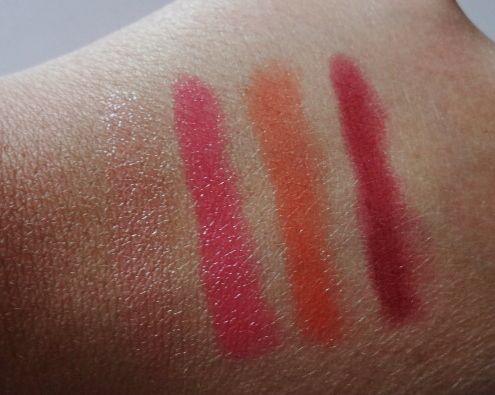 L-R: Charm, Sweetheart, Rendezvous, Crush
I wasn't originally planning to get any more Balm Stains, but I'm glad these went on clearance so that I did. I really like all the shades! Run down to your local CVS and see if there are any left on sale :)
You can find more information on this product at the Revlon website. They retail for around $8.