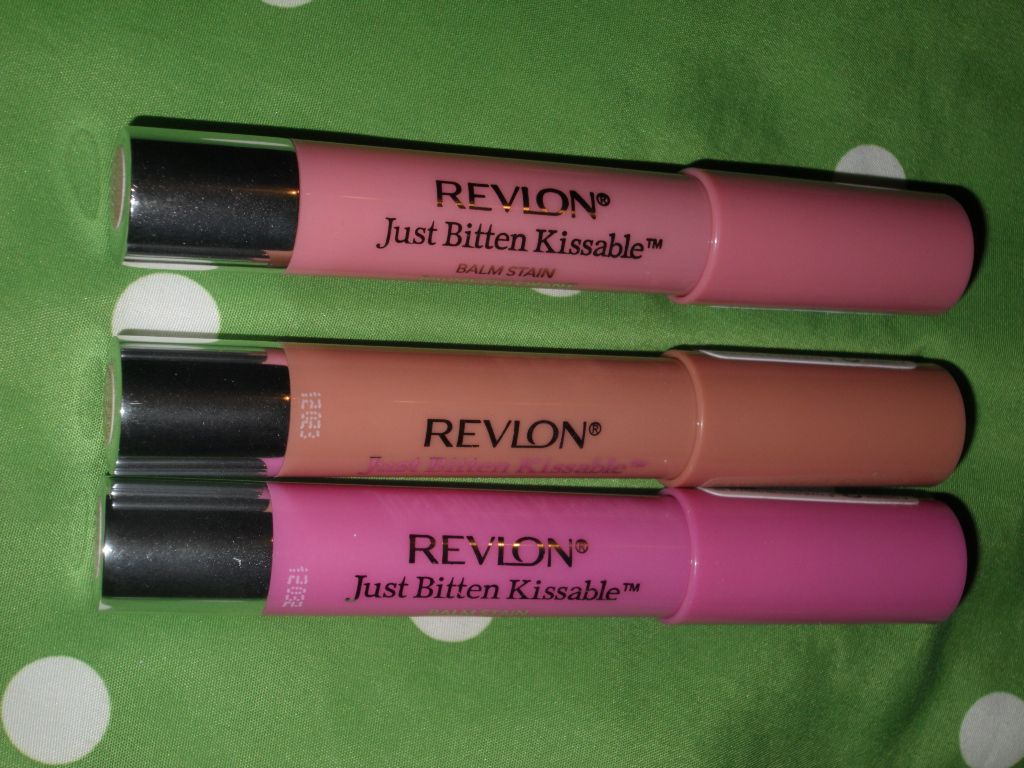 Top-Bottom: Honey, Precious, Cherish
After loving the Revlon Lip Butters so much (review/swatches here and here), it was a no-brainer grabbing up some of the new Revlon Just Bitten Kissable Balm Stains everyone's been going on so much about. I did forget however that my lips and stains don't typically get along too well. I favor more nude, lighter lips and stains by their nature tend to make my lips look a little too dark and drawn on. But I had faith that if anyone could change my mind about lip stains it would be Revlon. Check them out!
As the name suggests, these are both a balm and a stain. When you first apply, it looks like a normal tinted lip balm. Throughout the day though, the balm-y part goes away and you're left with a long-lasting stain of color on the lips.
Revlon has given us a more affordable option of the exceedingly popular jumbo lip pencil here. Tarte's Lip Surgence Lip Stains retail for $24, while you can snag these for $8-$10. This is remarkably cheaper but still a little steep for me for a drugstore product.
The packaging here is certainly something to brag about. The pencil form itself is extremely easy to store and travel with. It features a twist up mechanism so no sharpening necessary (thank God!). There is also a faint scent of peppermint which is pleasant but for those of you who don't like scented cosmetics, don't worry. You can barely smell it or taste it at first and with a minute or 2 it completely disappears.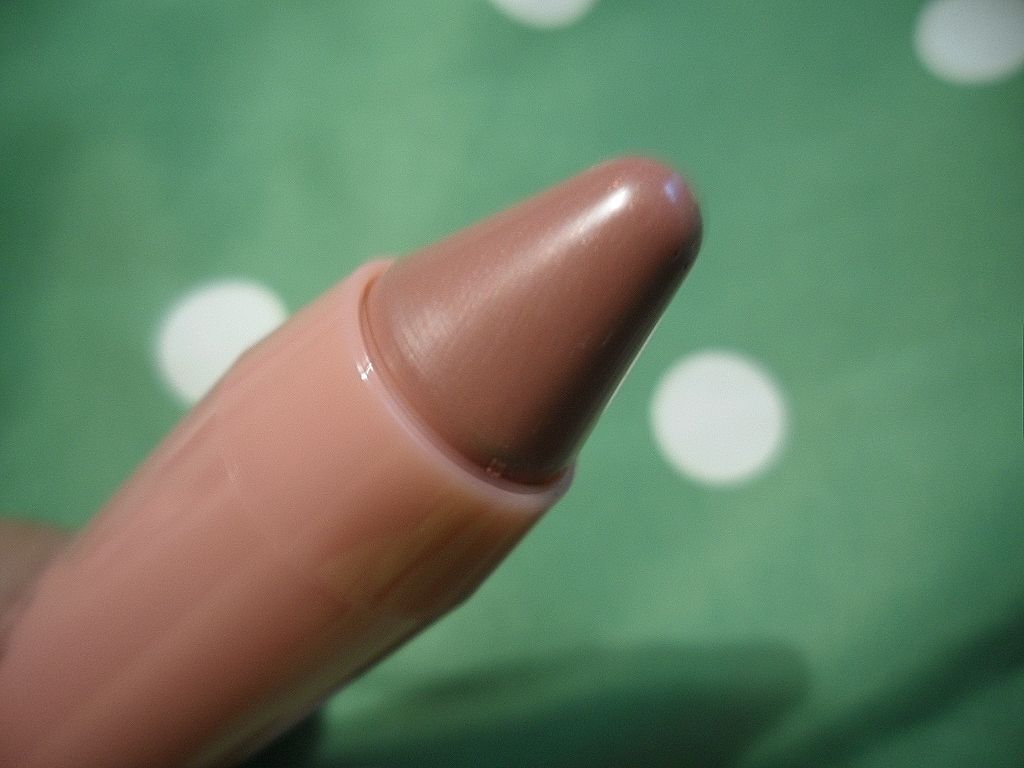 Honey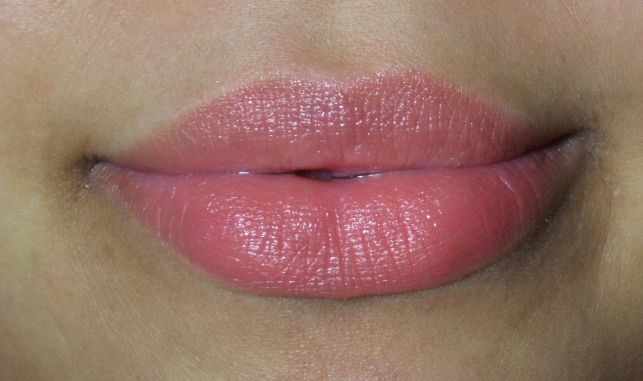 Honey on the lips
Honey is that quintessential MLBB shade that every line of lip colors come out with. I would describe it as a rosey nude.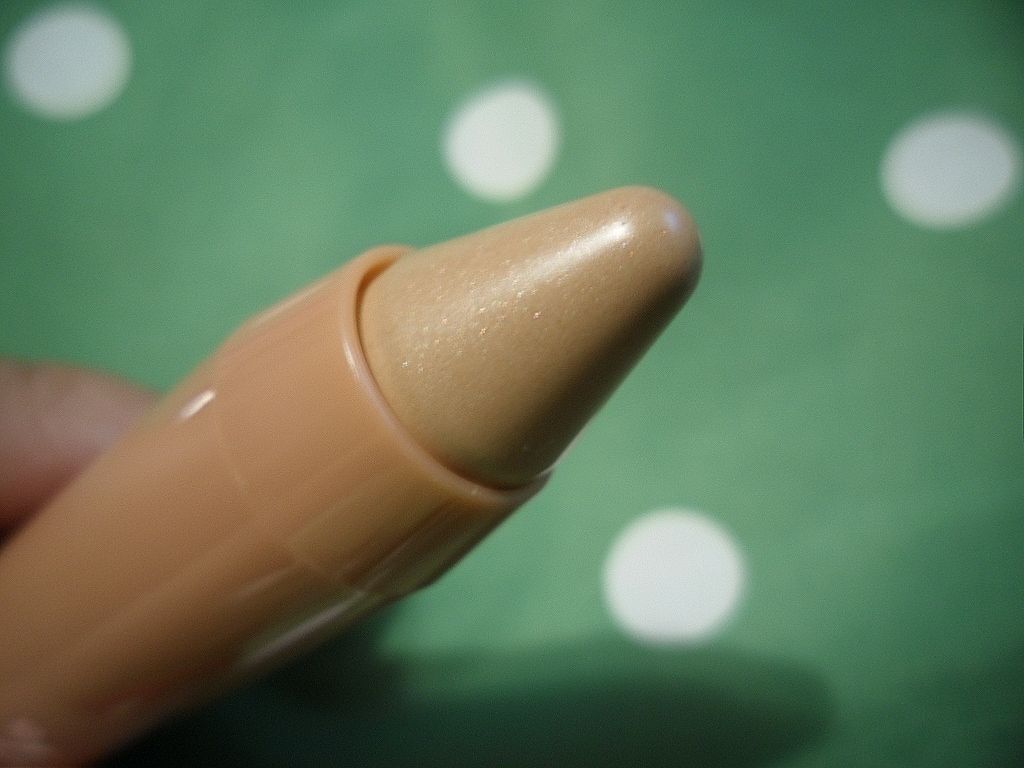 Precious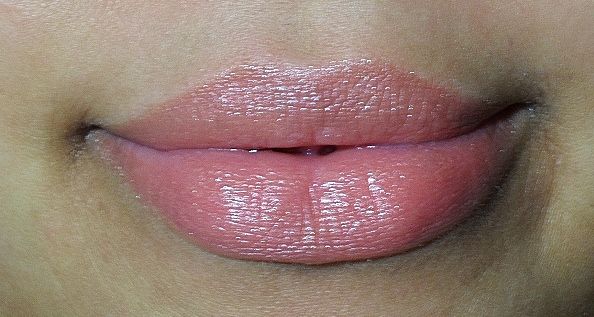 Precious on the lips
Precious is, of course, my favorite. In the tube it looks like yellow-tan nude shade with gold shimmer, but on the lips and swatched it appears more of a peachy nude and the shimmer doesn't really translate. It seems to make the lips look slightly more shiny.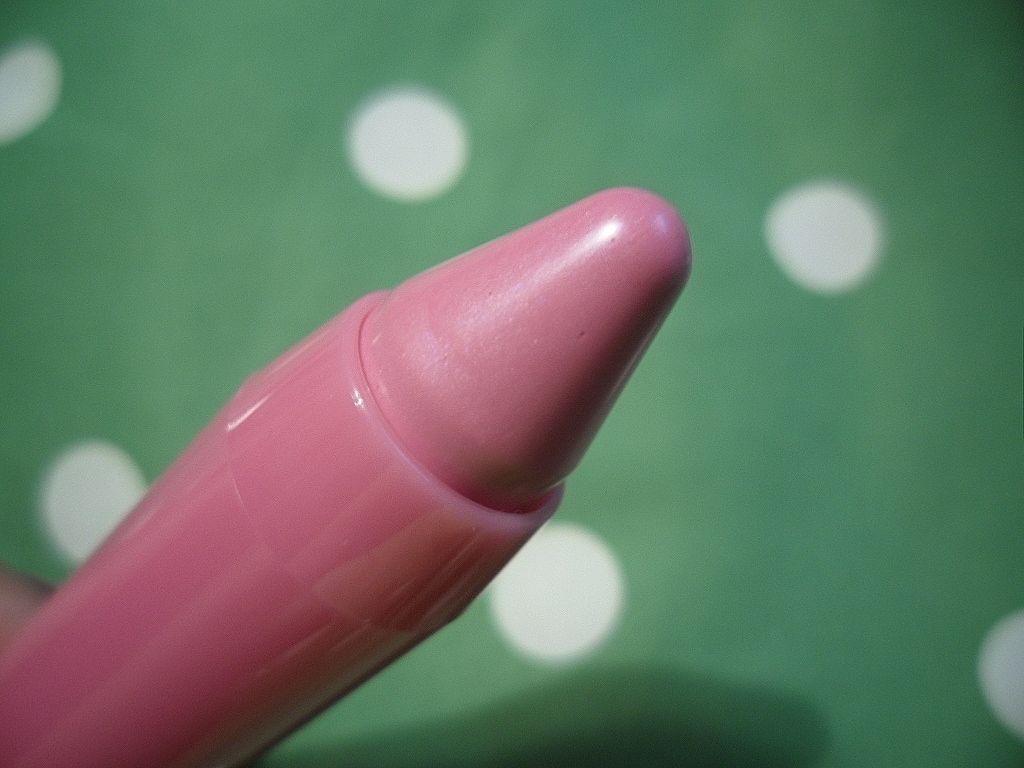 Cherish
Cherish on the lips
Cherish is the most fun color I purchased so far. It's a blue-based pink that shows up on my lips as a pink with slight violet undertones.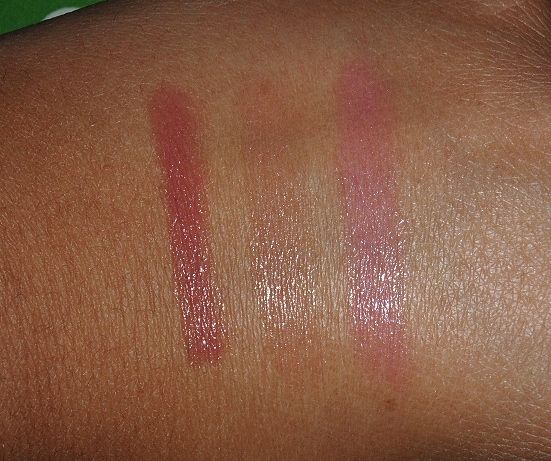 L-R: Honey, Precious, Cherish
I didn't think I would like these when I first swatched them because I thought they all made my lips look darker than I'd like. But when I stepped out into better lighting, I saw that it looked a lot more pleasant than I originally thought. Kind of like it works with your natural lip color to create a new one that looks more natural and complementary than if you slather on a bunch of lipstick.
While the balm is still on your lips, the color does transfer onto cups and what not. But once the balm wears off and only the stain remains the color will stay put through drinking or kissing. I did find that during a meal it does fade but I was impressed with its lasting power nonetheless.
One thing I didn't like was that when it fades away I'm left with that tell tale rim of color around my lips. I wish it faded off more evenly. I also feel like the stain is quite drying on me once the balm wears off. This is nothing reapplication or applying another balm on the top can't fix but still worth mentioning. I found that when I applied my Burt's Bees over the stain the stain didn't get swiped off onto the tube, so that's a good thing.
Bottom Line: Amber Likes!
These don't come near my love for the Revlon Lip Butters, but they're good enough. I do think I'll return to the store for a couple more colors but I'm not rushing or anything. I will say that it's one of the better stains I've used!
For more information, check these out at Revlon.com :) They are also currently available on Ulta.com if you're having trouble finding them at your local stores.