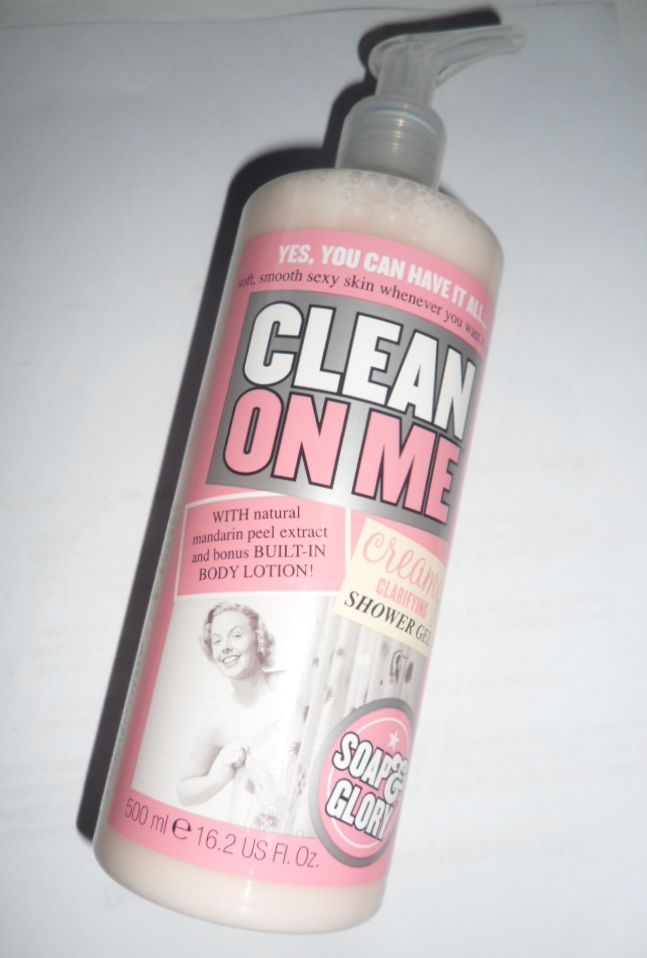 When it comes to bath and body stuff, and even my hair for that matter, I like to keep it frugal so I can splurge on makeup from time to time. But I got the mini Soap and Glory Righteous body butter around the holidays last year and fell in love with the scent. In my mind I figured if I got the shower gel in the same scent I would "lock in" the fragrance to my skin and enjoy the scent even longer, thus my purchase of Clean On Me Creamy Clarifying Shower Gel. I've never bought a body wash over 5 bucks so I expected this to be awesome. But was it?
I'm gonna get right to the catch: no it wasn't. My skin has never been so dry since I've been using it. Usually my driest time of the year is winter, but here it is July, hot and humid as hell, and my favorite lotion (that I can't wait to review for you) can't even fully combat the dryness Clean On Me causes.
Usually I'm a Dove Body wash girl but I switched off from that to Tone, which is like $3 at the most and my skin was fine. Then I use this, which was $14, and my skin is constantly dry as the desert. It's supposed to have built-in body lotion in it but apparently that isn't translating well for me.
To top it all off, the scent, which was the main reason for me purchasing this in the first place, doesn't even stay on your skin that long.
Good things? I like Soap and Glory's kind of retro packaging and cute little sayings.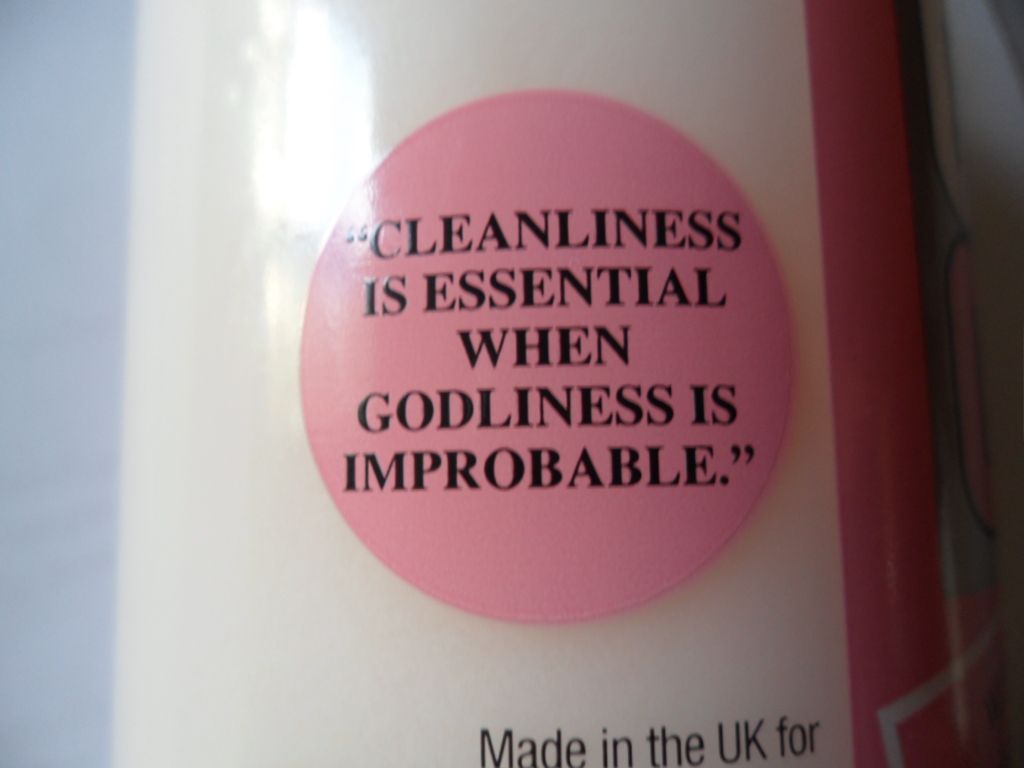 Bottom Line: Amber.....is ashy. And I'm kinda mad about it.
I'm still interested in trying other products from Soap and Glory, but this shower gel was just a major disappointment. Originally I planned to go ahead and use it up but I think I might just cut my losses and go back to my good ol' Dove before my skin cracks.
You can find this at Sephora!