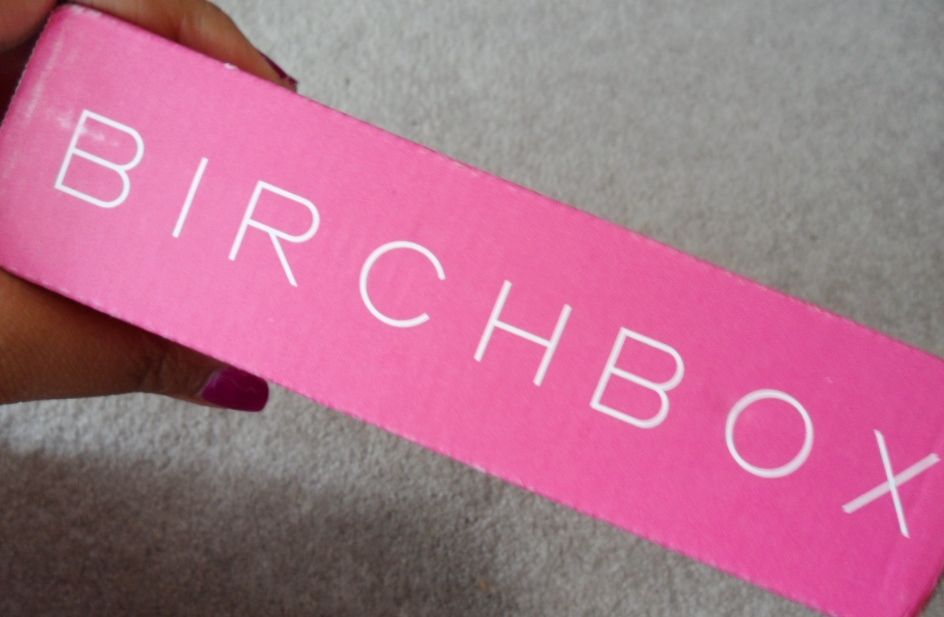 After being waitlisted for only 2 weeks, Birchbox finally let me know that I could sign up for the July Birchbox! I was so excited when I saw that it had arrived yesterday. Curious to see what I got in my first box? Take the jump and see!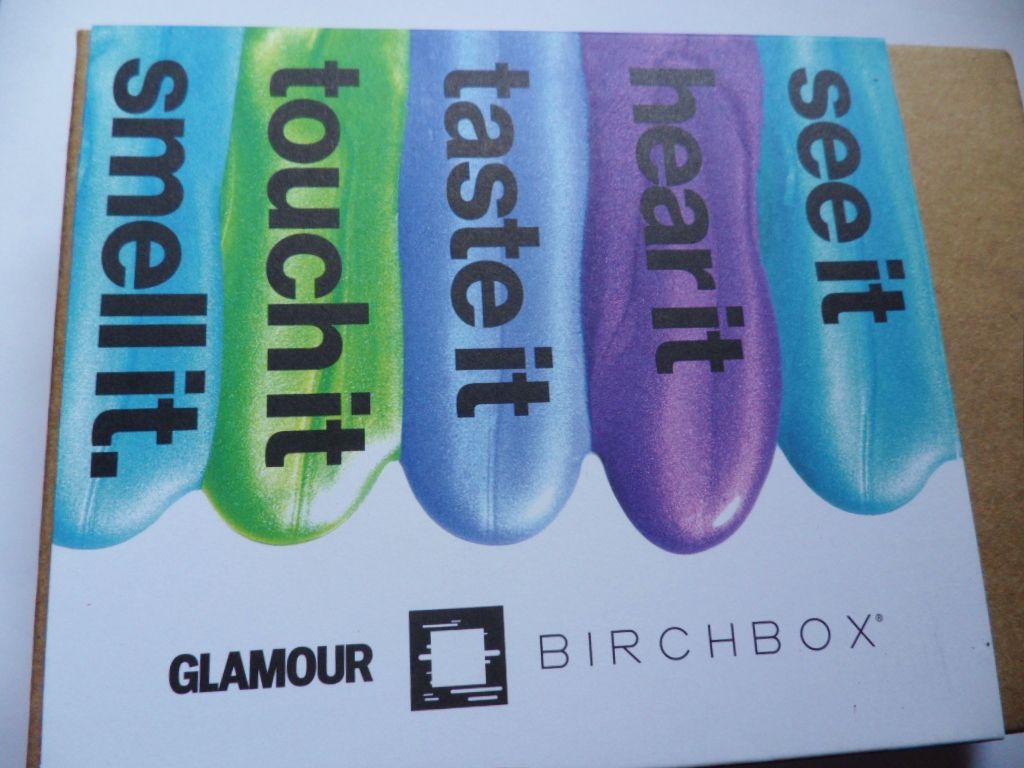 The box this month was featuring Glamour Magazine and the idea was for the samples provided to represent the 5 senses (I'm assuming, at least).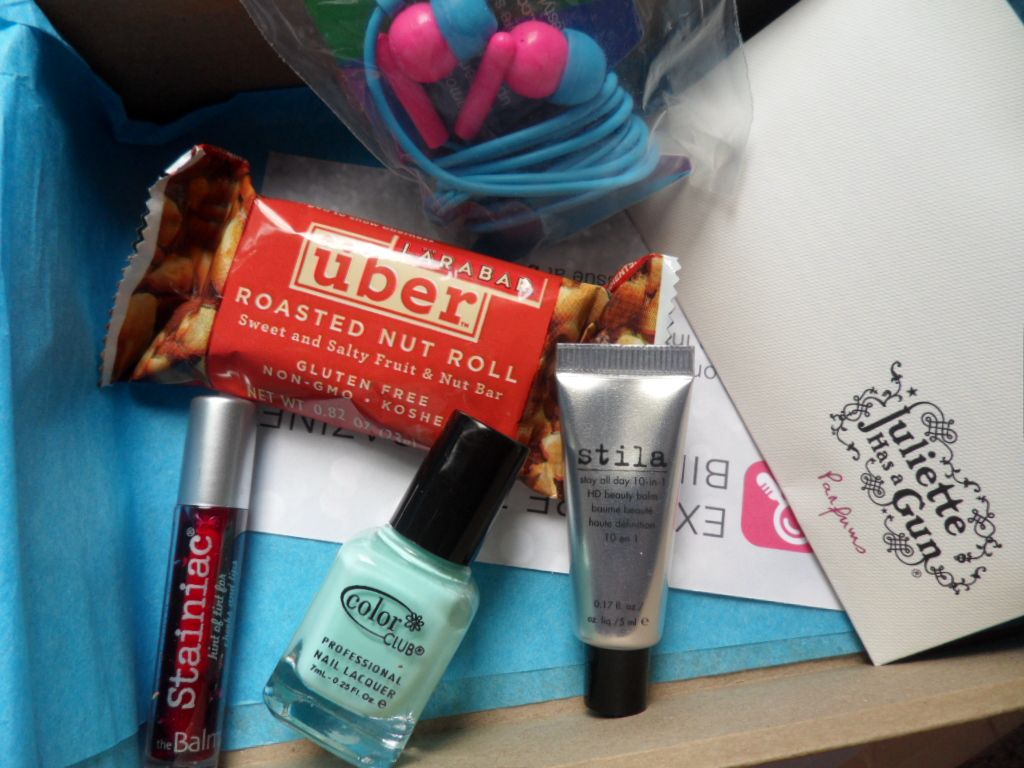 According to Makeuptalk.com, I received Box #27. There were 31 different configurations of samples so not everyone will get the same products. Box #27 includes:
A pair of headphones

Larabar Uber Roasted Nut Roll

theBalm Stainiac in Beauty Queen

Color Club mini polish

Stila Beauty Balm

Juliette Has a Gun perfume in Miss Charming
I was very happy with what I received. I didn't have any of these products already so all of this is new to me. And all the product (besides the nut bar, that is) where products that I was interested in. That's all I really ask for when it comes to these beauty subscriptions.
One thing that does worry me is that I saw that some people had received theBalm Stainiac sample in the June 2012, so I hope they don't end up giving me repeat samples.
Are you a Birchbox subscriber? If so, what did you get in your box this month and did you like it?