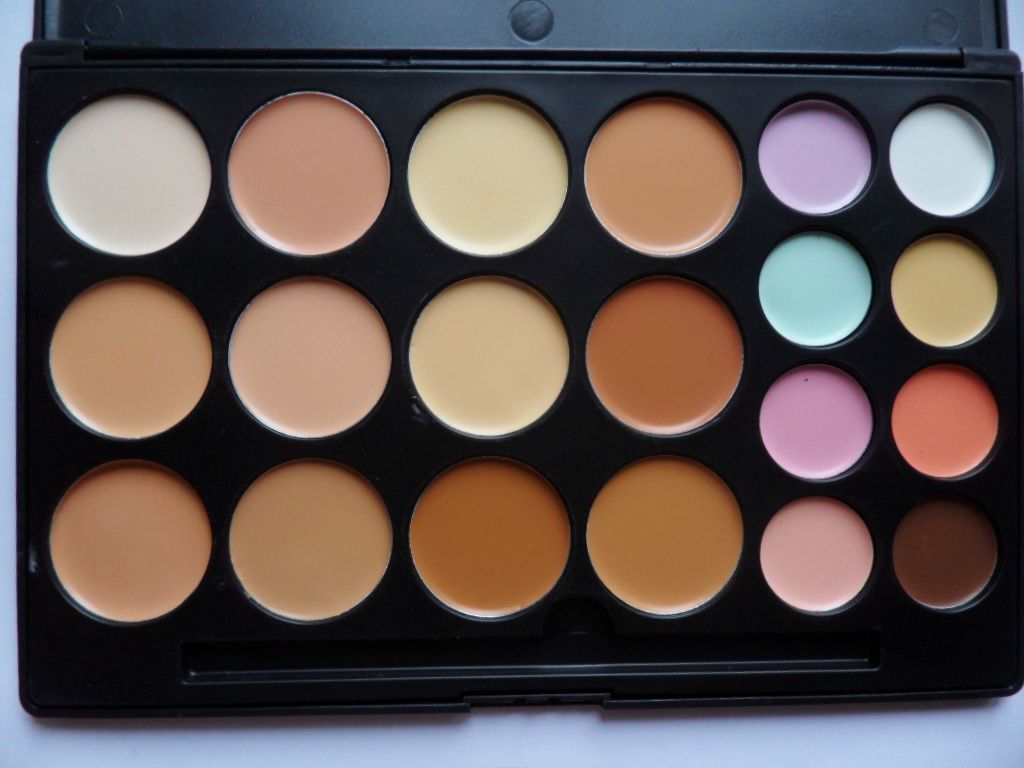 A 20-Color Concealer Palette for a little more than 5 bucks? Hells yea!
I was wandering around one day on Ebay looking for one of those Coastal Scents/BH Cosmetics/Sedona Lace/etc concealer palettes and stumbled upon this palette that I had never seen before on any other website. Best yet, it was so much cheaper than the concealer palettes on Coastal Scents and the like that I couldn't help myself but buy it.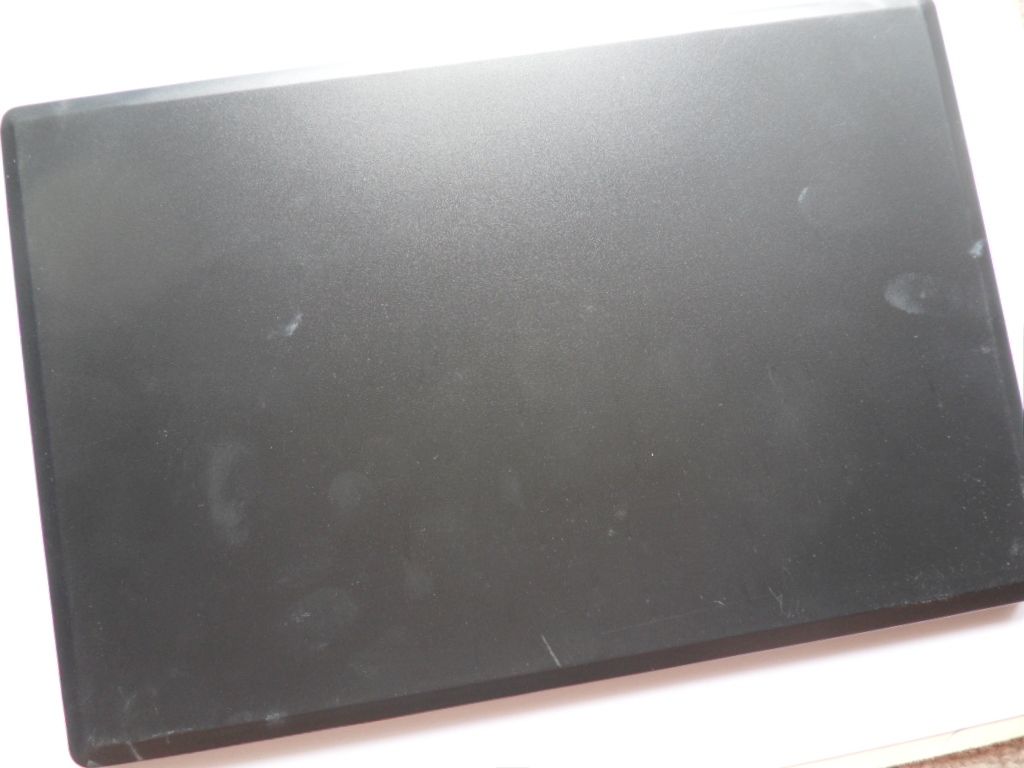 The palette comes in a basic matte black casing that many of you are probably familiar with.
Concealers
First, you get 12 concealers in pans a bit larger than the size of quarter. At first I thought there was a good range of colors when just looking at the pans, but they apply much lighter once swatched on the skin. I was in the marker for a concealer palette because I wanted to use the light and dark concealers for highlighting and contouring, but the darkest shades included aren't really dark enough to contour with. I'm not sure this palette would be suitable for all the needs of darker skin tones, but light-medium skins should be alright with these concealers.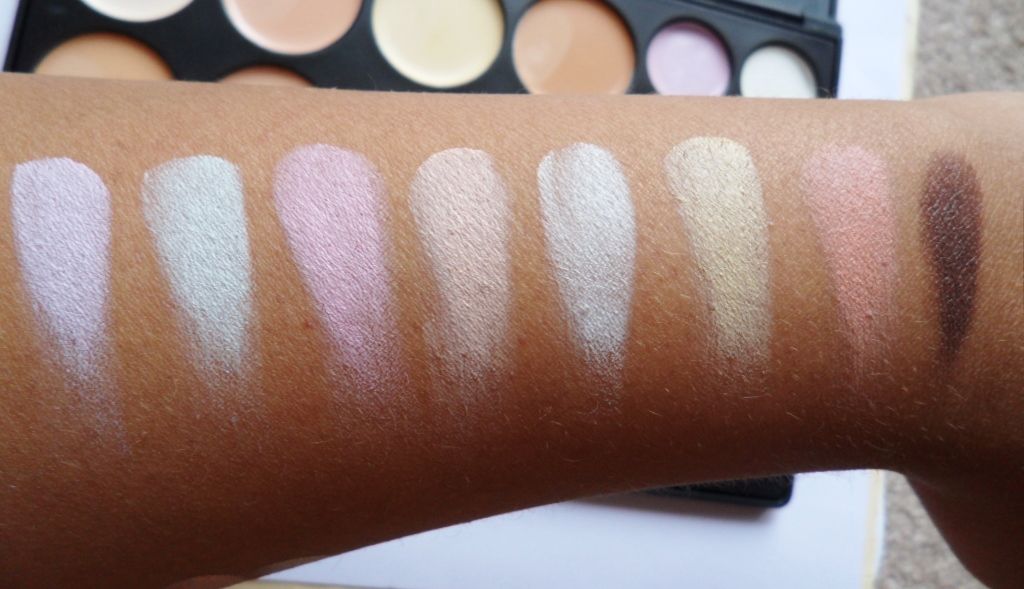 Correctors
Next, you get 8 corrector shades in pans the size of a nickel. There's lavender, green, pink, peach, white, yellow, salmon, and dark brown. I believe the white and dark brown can be used for contouring. These colors too swatch lighter than they appear in the pan.
Product quality-wise, I'm very happy with all the shades. They all have excellent pigmentation and can provide full coverage. I was worried that they would be too emollient or greasy, and therefore crease-prone, but the concealers and correctors dry down to a matte, powder finish. I do set them with a powder out of habit but I don't think they would settle in fine lines on their own.
Bottom Line: Amber Likes
I think this palette provided a solid performance regardless of the cheap price. The price is just a bonus. I'm a bit disappointed in the shade range for deeper shades, but I'm hoping I'll be able to get more use out of it once the winter comes around and I'm paler. If you go to ebay and search '20 concealer palette' you can find a bunch of these palettes ranging in difference prices, but you really shouldn't pay more than $7 in my opinion.
One thing I would like to note though, if you're considering making a purchase of any of these type of palettes whether it's concealer, shadow, or blush, think about searching ebay first. All these type of mega palettes that you see on Coastal Scents, BH Cosmetics, etc. are all the exact same product and you can find most of them for almost $10 cheaper and free shipping.