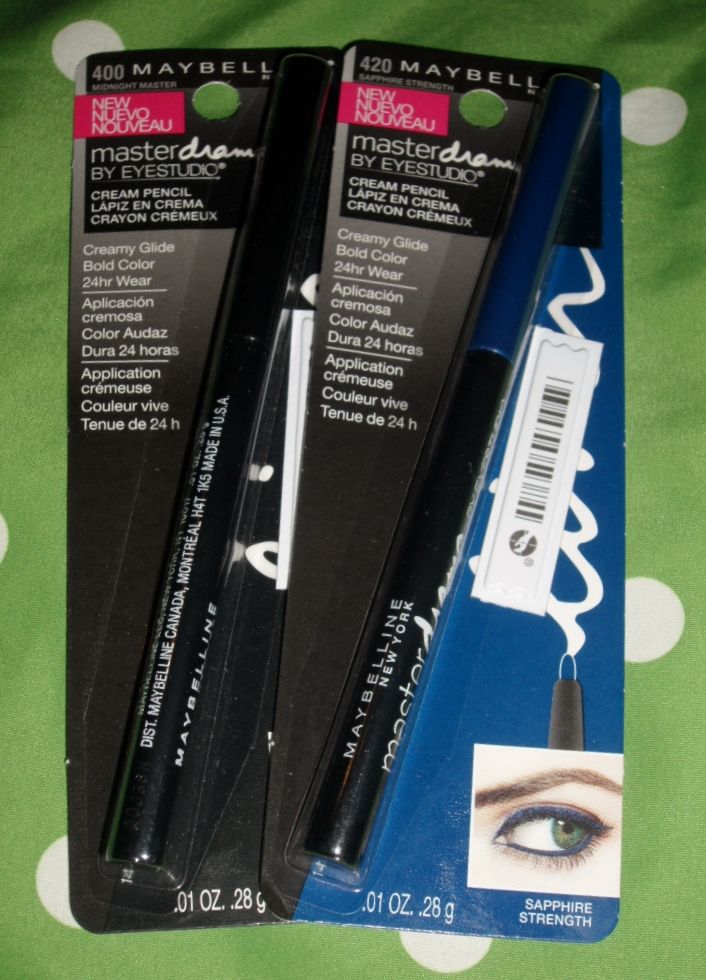 I think I must be the last person to try Maybelline's Master Drama Pencils out! They've been out for a while now but I never really need yet another liner so I waited a while before I actually took the dive. Check them out after the jump! And just a note: this seems to have been a bad picture day for me so sorry for the sucky photo quality :-/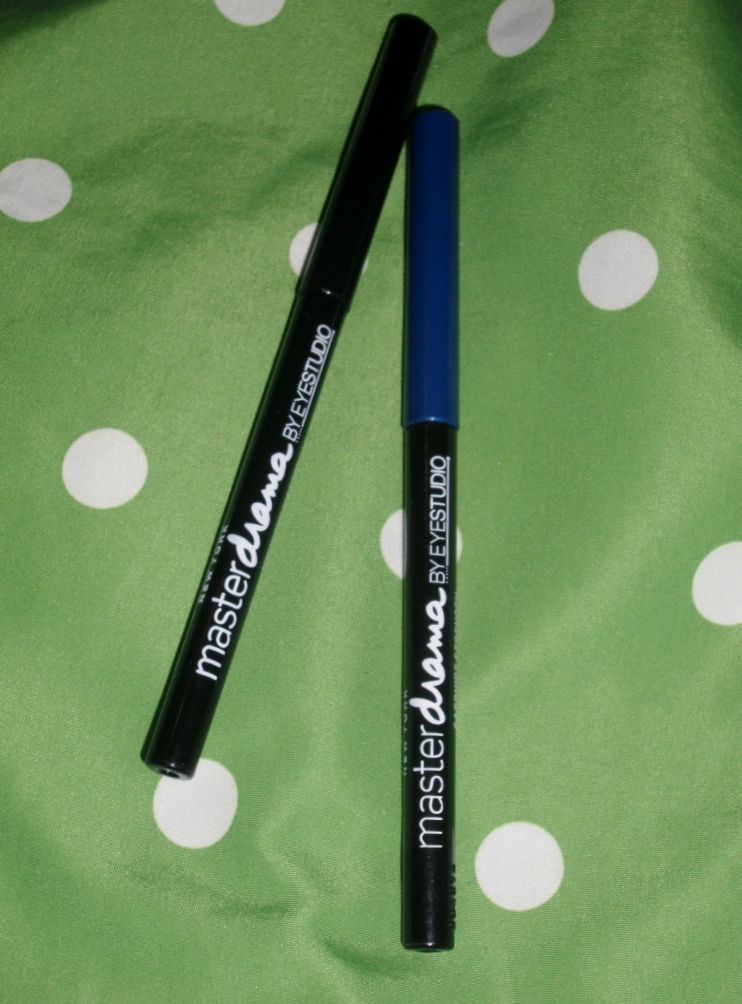 These pencils are of the automatic, twist-up sort which I personal prefer. I hate have to bust out my sharpener all the time.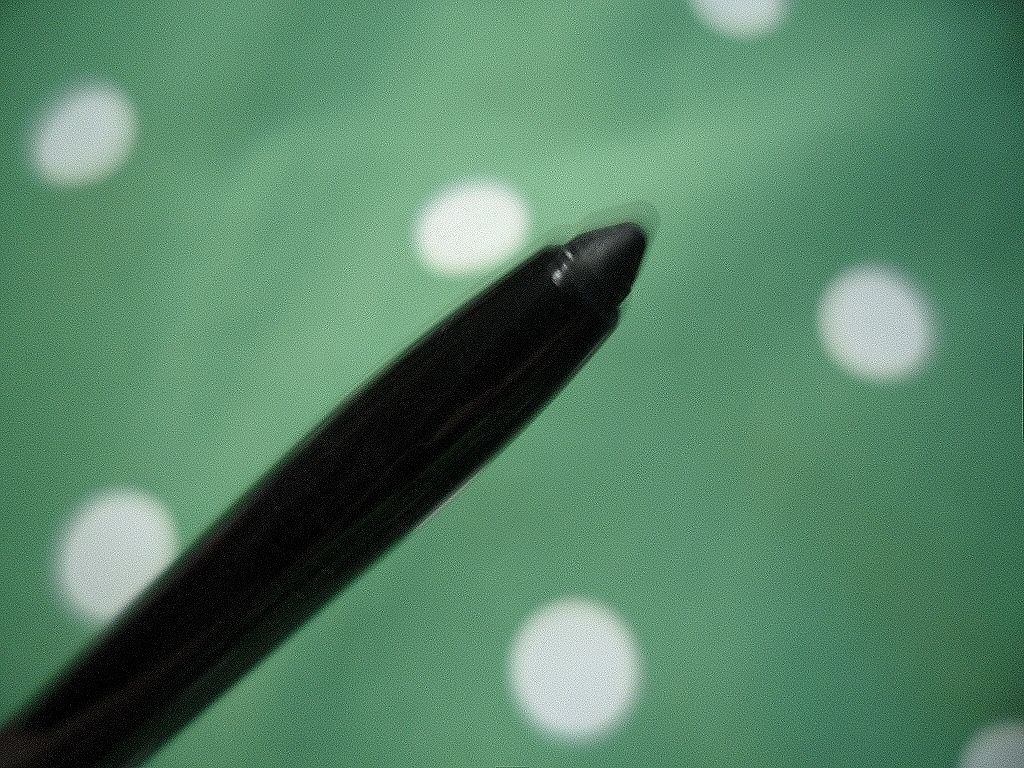 Midnight Master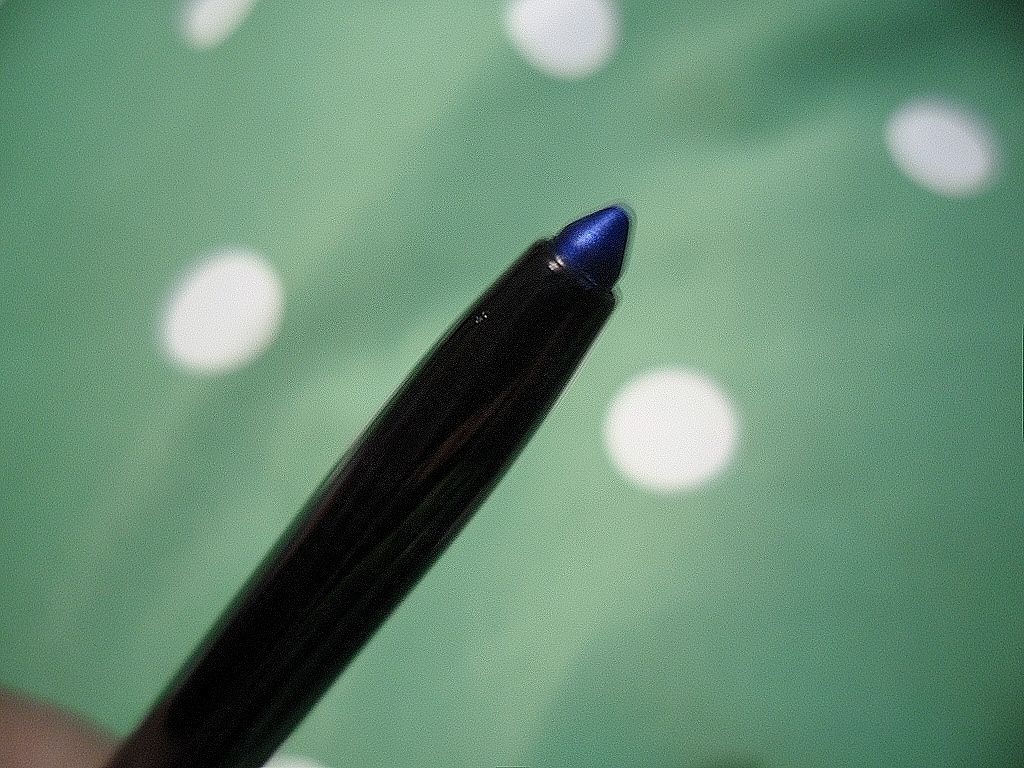 Sapphire Strength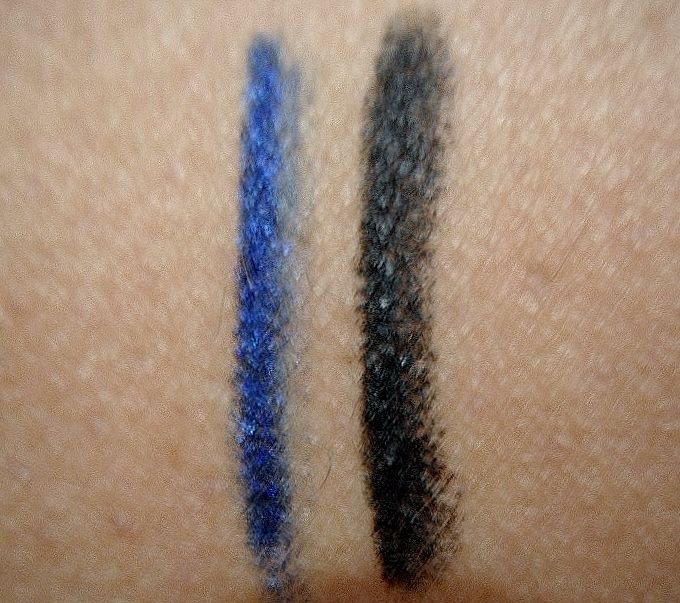 Sapphire Strength (L) & Midnight Master (R)
I got two shades in

Sapphire Strength

and Midnight Master. Sapphire Strength is a cobalt blue and Midnight Master is a deep black. I was kind of wishing Sapphire Strength would be a bit darker but I happy with Midnight Master's intensity.
Ultimately I wasn't thrilled with these. They really aren't all that creamy to me and they kind of drag my lid as I line with them. I didn't realize how much they did this until I picked up my Sephora + Pantone Liners (which aren't the creamiest either) and, compared to these Master Drama liners, glided easily and made for a easier application.
I was also extremely disappointed on their wear on my waterline. Very rarely do I find a liner that can actually maintain it's original intensity on my waterline by the end of the day, so I'm not expecting miracles here. But usually I'll still have some remnants of the liner. With Master Drama, they absolutely disappeared clean off. I didn't have to take even a bit of makeup remover to my water line because there was nothing at all left there. It was like I never put anything on there at all.
Bottom Line: Amber...appreciates her other liners a lot more now.
The best thing about these for me was being able to look at some of my other liners and realize that they aren't that bad. I have to say that I haven't been too impressed with Maybelline's Master line at all so far. I've heard great things about their Master Precise liquid liner, so maybe that'll be a winner...
You can find more info on these pencils at Maybelline's website.