When L'Oreal first debuted their Voluminous Million Lashes mascara I almost ran to the store to get it, but I ended up waiting till now. I had read a lot of reviews that said it was disappointing so I put it off. But after I fell in love with Buxom Lash Mascara, I noticed that the brush reminded me of Million Lashes so I decided again to try it. My results are after the jump!
Million Lashes comes in sleek, reflective gold packaging that definitely catches the eye better than the very plain tube of the original Voluminous Mascara.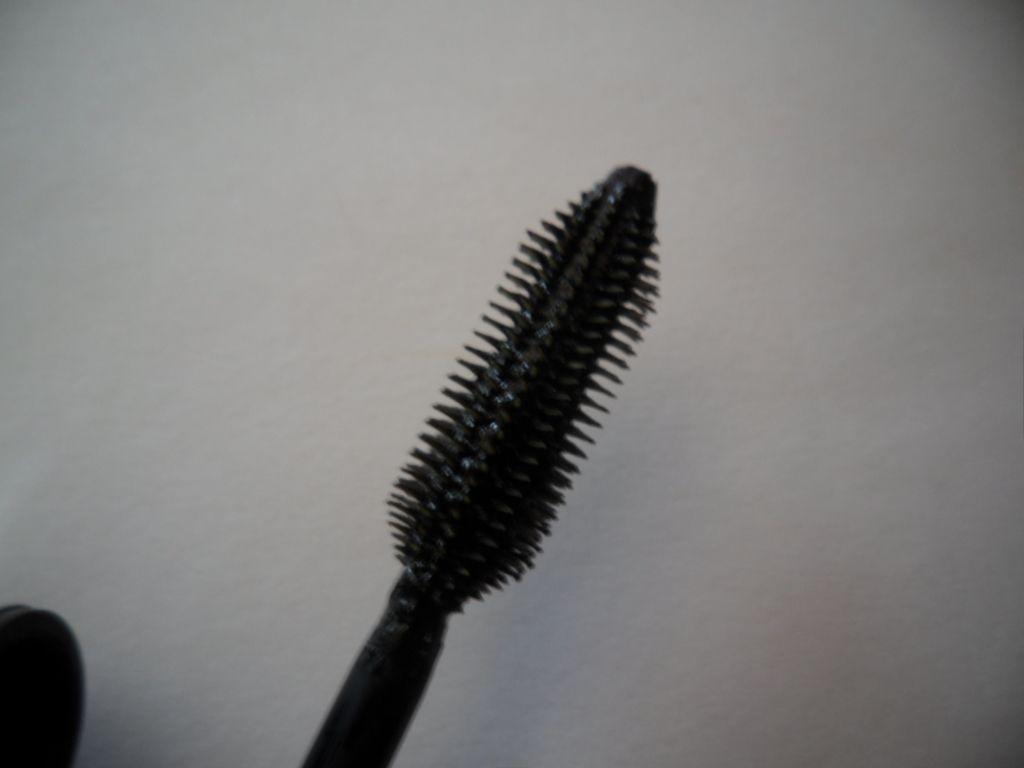 The brush is made up of a bunch of plastic bristles that's very ideal for separating.
1 coat
With one coat of this mascara, my lashes are defined, separated, and darker. It gives me the appearance that my lashes are just naturally thicker instead of like I just applied mascara.
2 coats
With 2 coats comes the volume I'm looking for. It makes each individual lash look thicker. Don't get me wrong, the volume isn't as good as the original Voluminous formula, but if you're looking for a more defined look Million Lashes is the one for you.
As far as the waterproof aspect, I'll put it like this: I was swimming at the beach and another time at a pool party while wearing this and didn't experience a smudge, flake, nothing! It's become my go to waterproof product!
Bottom Line: Amber Really Likes!
I would've liked just a smidge more volume but I can't complain. If you want to look like your lashes are great all by themselves, give this mascara a shot.
As far as my original comparison of Buxom Lash, that's a no-go. It doesn't deliver on the length the way Buxom does (not that it was supposed to, so no fault there) and doesn't quite give the same amount of volume.
You can find more information on this mascara at the L'Oreal Website.