A while ago, I showed swatches of L'Oreal Infallible Shadow in Eternal Sunshine and promised a proper review once I explored the line more thoroughly. Unfortunately I'm still not a place where I feel I can do that. I've since gotten another shade in Pink Sapphire which I believe is a limited edition shade for Summer 2012, but it's not a shade I can really collaborate with Eternal Sunshine (there pretty similar colors) in order to tell you how they work together. But I did want to give you guys a swatch because it's absolutely beautiful.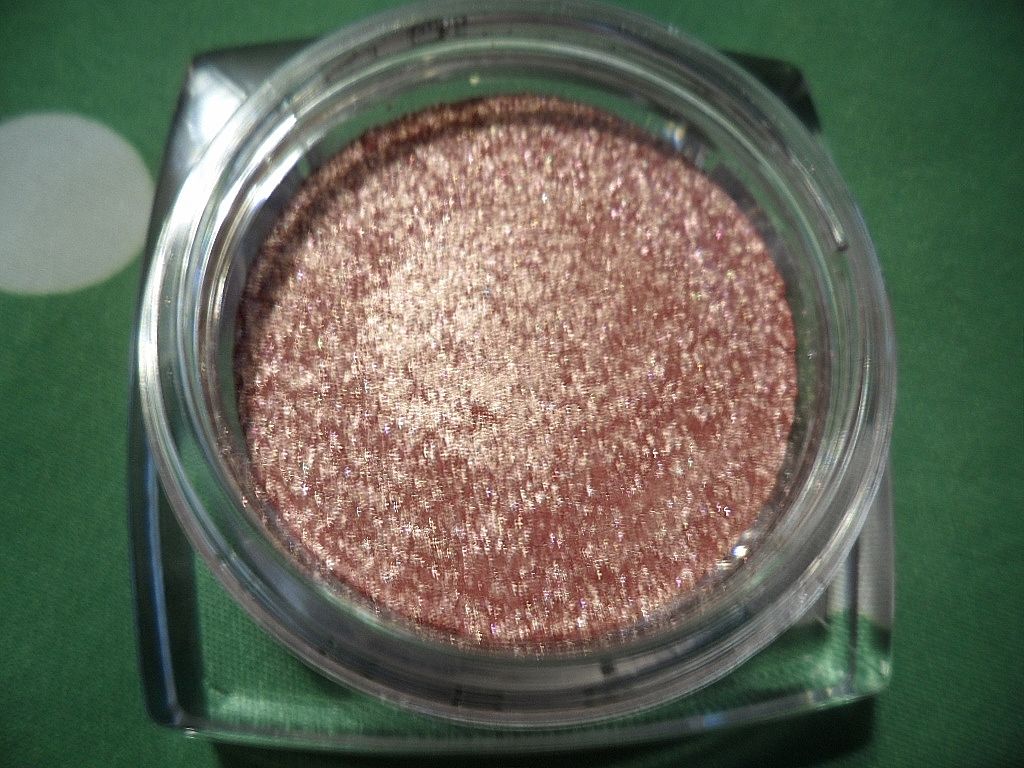 Pink Sapphire is my favorite color of shadow. It's a pink with strong golden undertones. I find this shade to be killer on brown, hazel, and green eyes. It's just the ultimate hybrid of glamour and prettiness.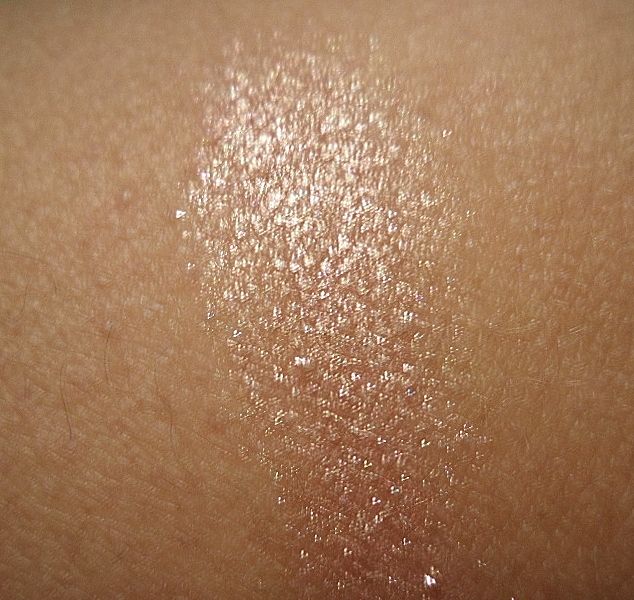 This is a light swatch of the shade, and you can make it sheerer or bolder to your preference. I'm thinking about trying it as a highlight too.
I can't wait to get my hands on the new shades that have been popping up here there now. Especially Golden Emerald, Glistening Garnet, and Endless Sea....