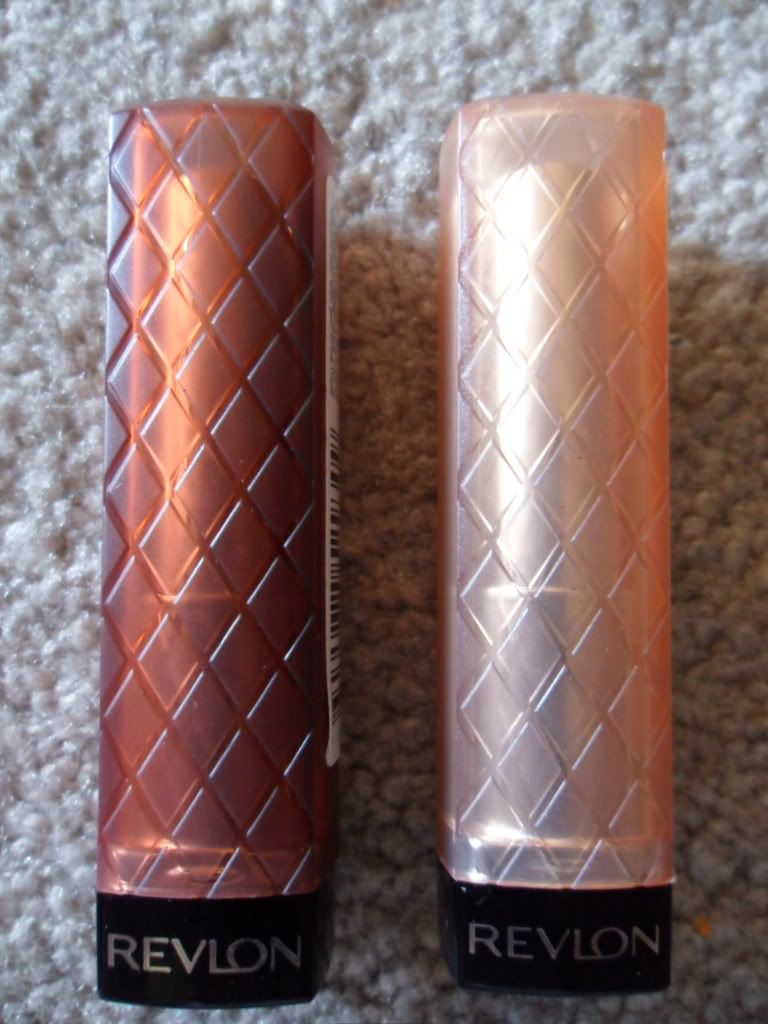 Fig (L) & Creme Brulee (R)
Not much need for introductions here, Fig & Creme Brulee are the third set of additions to my ever growing Lip Butter collection (review here and 2nd set of swatches here). Check out the swatches after the jump!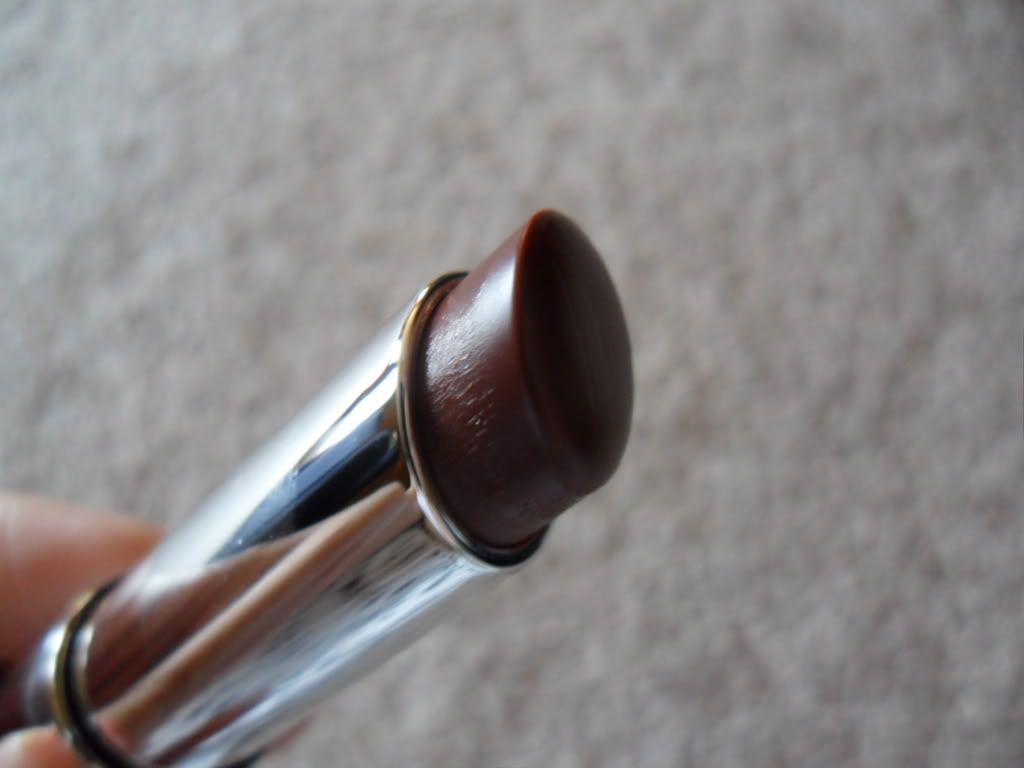 Fig
Fig is a warm chocolate maroon. You know, like a fig. It's very pretty, but my lips bring out a lot more red in it than I would prefer so, for me, it's not my kind of color.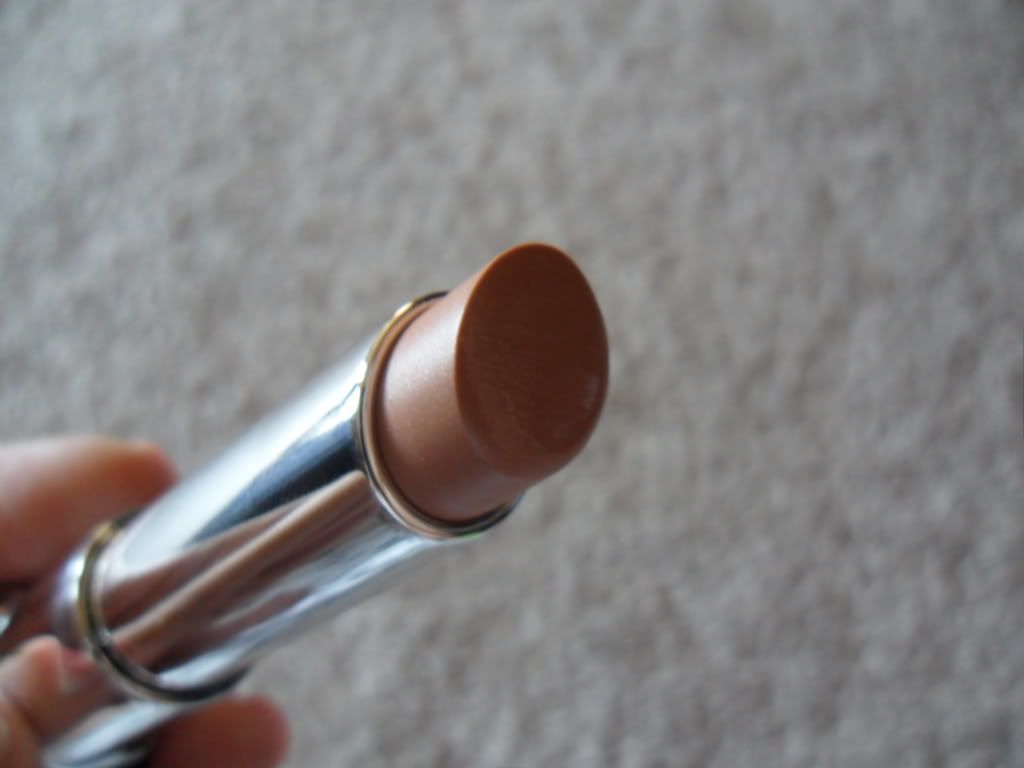 Creme Brulee
Creme Brulee is light warm beige, the perfect nude. It did not make my lips look garish at all, instead it was sheer enough to work with the natural color of my lips while still giving off enough color. I've been wanting this shade from the start and it is easily my favorite of the bunch. It reminds me of NYX's Mega Shine Lipgloss in Frosted Beige sans frost.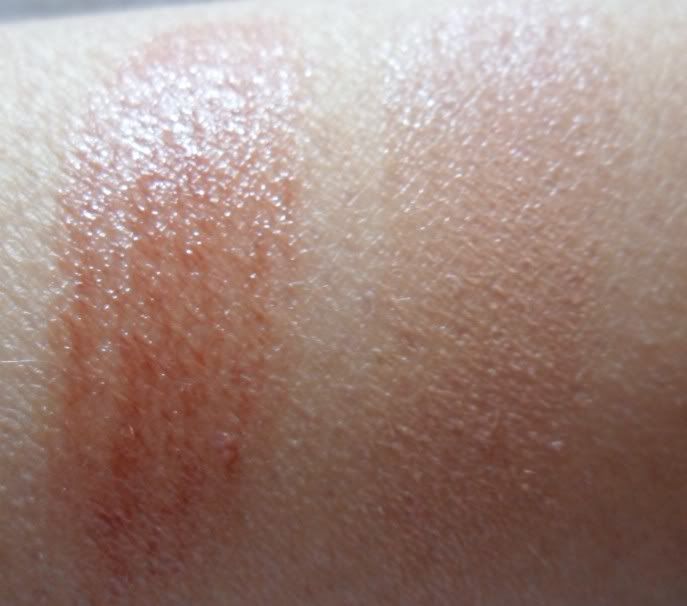 Fig (L) & Creme Brulee (R)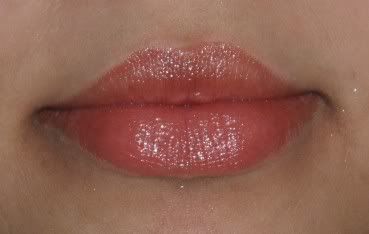 Fig on Lips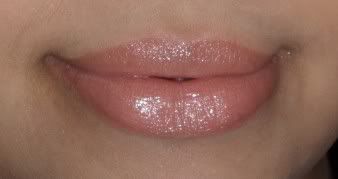 Creme Brulee on Lips