Because I definitely needed more purple shadows, right? Check out The Dream Sequence quad from the Bare Minerals Ready Eyeshadow 4.0 line!
Can I just say how happy I am that Bare Minerals has come out with pressed shadow? I just don't get along well with loose shadows. I'm too messy for that shit. At first I wasn't too interested in these though, but with all the phenomenal reviews I just had to try them.
As far as packaging goes, my opinion can be divided into form vs. function. Form-wise, I dig it. It's simple black packaging is nice to look at. It's not bulky and it looks sophisticated. Function-wise, however, is another story. Firstly, there's what it's made of. It's got that same rubberized packaging that NARS blushes have. You know, that mega powder/fingerprint attracting material? You can forget about keeping this clean. Then there's the opening: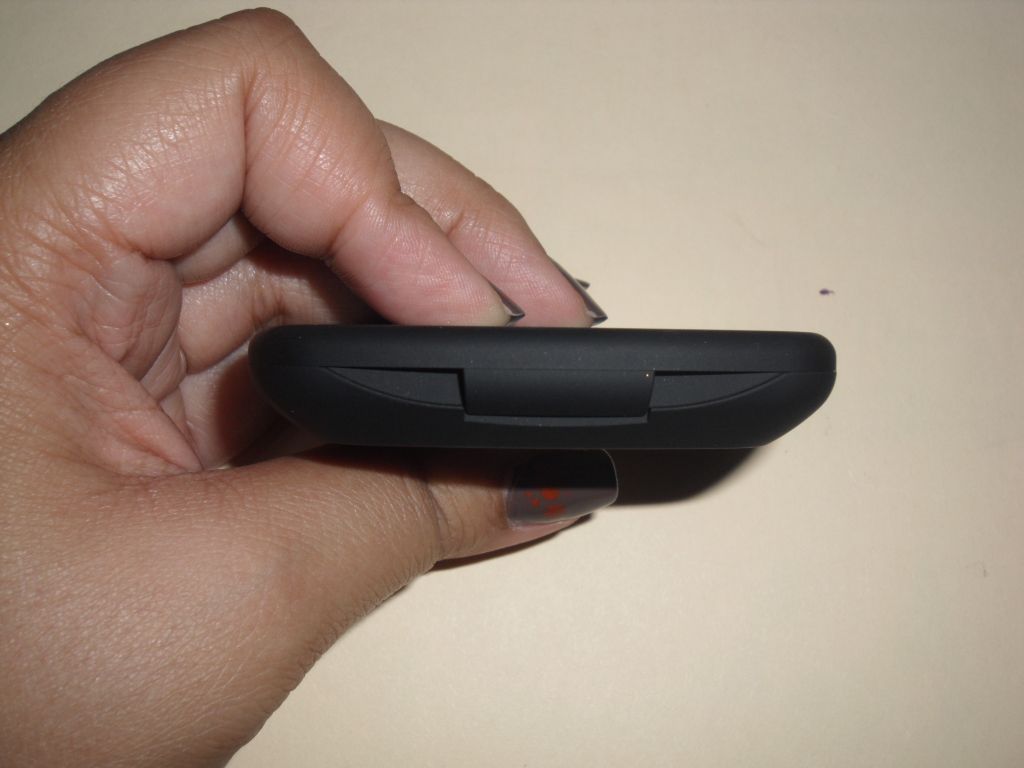 I don't know if you can tell by the picture, but it's hella awkward and difficult to get this guy open. The bottom slopes down, so you don't have a place to grab really. And those indents you see on the sides of the latch? They slope down too so they're absolutely useless.
But now let's get to the actual product...
Clockwise from the top left corner we have 500 Thread Count (satin cream with a hint of pink undertones), Romp (metallic taupe with mauvey undertones), Nightcap (matte dark smoky purple), and Boudoir (medium purple with a blue duochrome).
L-R: 500 Thread Count, Romp, Boudoir, Nightcap
As a whole I like these shadows. They are, for the most part, very soft and blendable. My favorite shade is Romp which, despite it's metallic finish, come off too harshly on the lids and is very flattering on brown eyes. The only shade that I wasn't too fond of was Nightcap which is a shame because I was very excited about it. It's one of those matte shades that when you're blending them they basically disappear. The more you blend the more it vanishes. It took me forever to build this color up in my crease, and as pretty much the only crease color available in the quad, I didn't really have much choice but to use it.
Bottom Line: Amber Likes!
I liked this quad but I don't have a real urgency to purchase another right away. Maybe I'll go for a duo next time? I'll have a post up soon of the look I put together using these shadows, but for now you can see more of this quad at BareMinerals.com! It retails for $30.00.