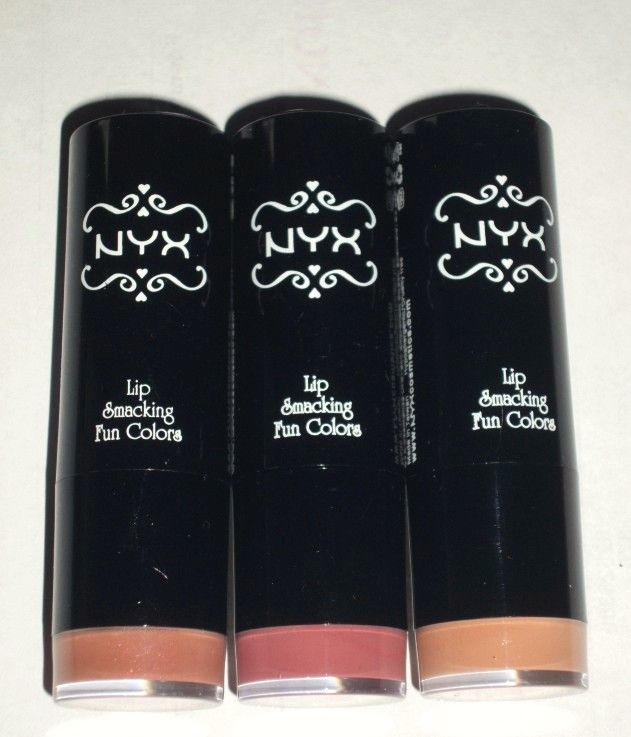 You all know my love for NYX's Mega Shine Lip Glosses (reviews here and here), but I haven't yet raved about the company's other wonder: their Round Lipsticks! Aside from them being even cheaper than the glosses already are, they go on incredibly smooth and remain lightweight and creamy throughout wear. And like the glosses, the lipsticks come in a multitude of colors, boasting an unprecedented well over 120 shades!. I'm talking, any and every shade you can imagine! I have started my collection with only 3 since I'm not a big lipstick wearer, but that soon may change.... Swatches after jump!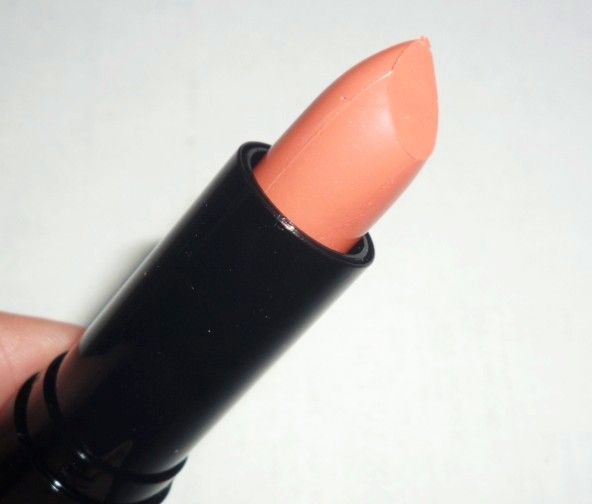 Pumpkin Pie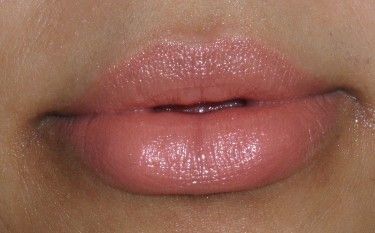 Pumpkin Pie on lips
First we have Pumpkin Pie, which is a slight peachy version of a MLBB shade. It matches my own lip color very well and is a no brainer for days when I can't decide what lip shade to wear with any look.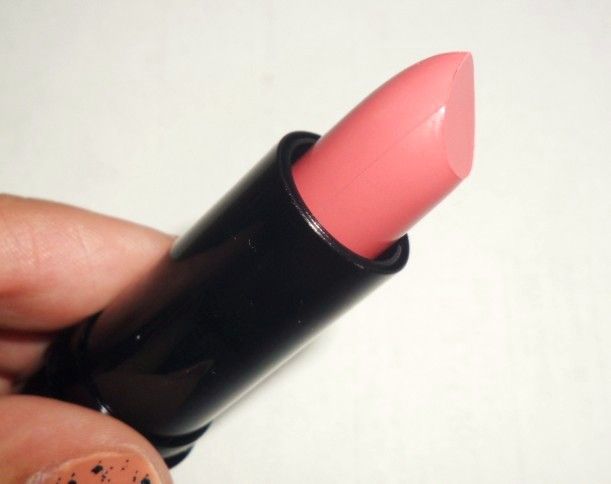 Tea Rose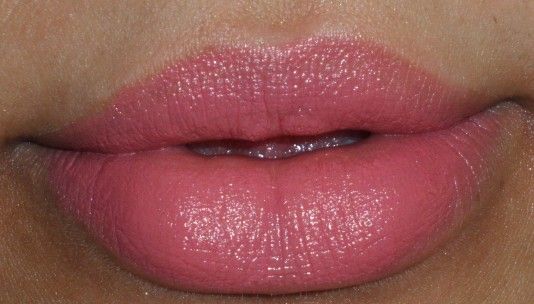 Tea Rose on lips
Tea Rose is a medium pinky rose color. Very fun shade yet completely wearable for the day.
Orange Soda
Orange Soda on Lips
Despite the poorly swatched photo above, I find Orange Soda to be one the rare light nudes that don't make me look dead. I guess this is because of its orange/peach undertones that go well with my own warm skin.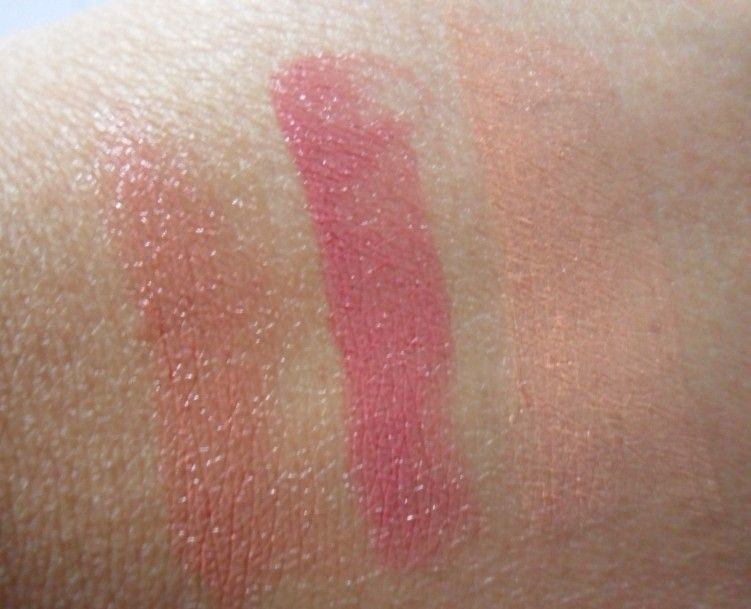 Swatches L-R: Pumpkin Pie, Tea Rose, Orange Soda
I really love how non-drying these are on my lips, and they don't seem to cling too much to dryness, which is a miracle for me! They retail for $4 at nyxcosmetics.com.
And, just a reminder, my Yu-Be skincare giveaway is on, so head on over to the giveaway page here to enter!